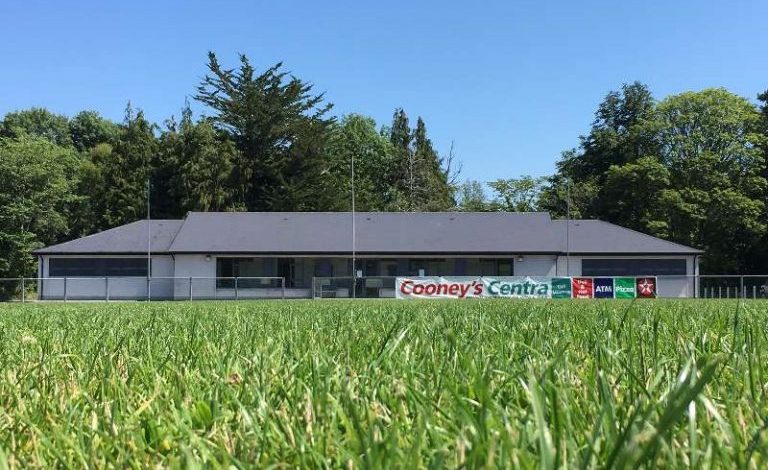 Lotto Results
The Online Lotto was drawn on January 22nd, 2023 for €5,100. The numbers drawn were 1, 5, 7 & 32. We had no match 3 winner, and the jackpot was not won. The jackpot now stands at €5,200 and will be drawn at the usual time of 9pm this Sunday. https://www.klubfunder.com/Clubs/Boyle%20GAA/lotto
LGFA
Hard luck to the Roscommon Ladies in their league opener on Sunday losing to Tyrone on a scoreline of 1.15 to 1.12. On a brighter note, Roscommon had 5 starters from Boyle which is a first but great to see the efforts of the club have been recognised.
Saoirse Wynne, Rosin Wynne (VC) corner back and wing back respectively , Ruth Cox & Caoimhe Cregg in Midfield and Aisling feely at corner forward- Aisling scoring 3 points. Well done to all!
Allianz National League
Good Luck to Roscommon and our club reps Donie, Enda, Cian McKeown (making a return from injury) and Daire Cregg who start their Allianz Division 1 campaign against Tyrone in the Hyde on Sunday.
Good Luck on your travels
Very best to our PRO-Pro Devin Finneran on her travels as she sets off for Canada for the next year or 2. You will be sadly missed but you will thrive out there!
Signing Off from Boyle PRO Team
I would just like to thank you the readers very much on a very enjoyable 3 years reporting from the club to the local, county and web news. You'd think during the world pandemic we'd have nothing to report on but we always had something to talk about even if it was counting our steps in the hard months to reporting our successes on and off the field, we were delighted to be spreading the good news.
Thanks to Sean O'Dowd (realboyle.com), Brian Nerney (Boyletoday.com), John Connolly (Leitrim Observer) and Ian Cooney (Roscommon Herald)
Huge thanks to our ever-reliable PRO Team bringing it all together, Devin Finneran, Ronan Flanagan, Geoff Henry always there to round the weeks news up on a Sunday night / Monday morning.
Thanks to all the coaches and club members for updating us on all the club's news as we urge you to continue sharing the club's growth in all codes across the club.
Míle buíochas
Roch Hanmore