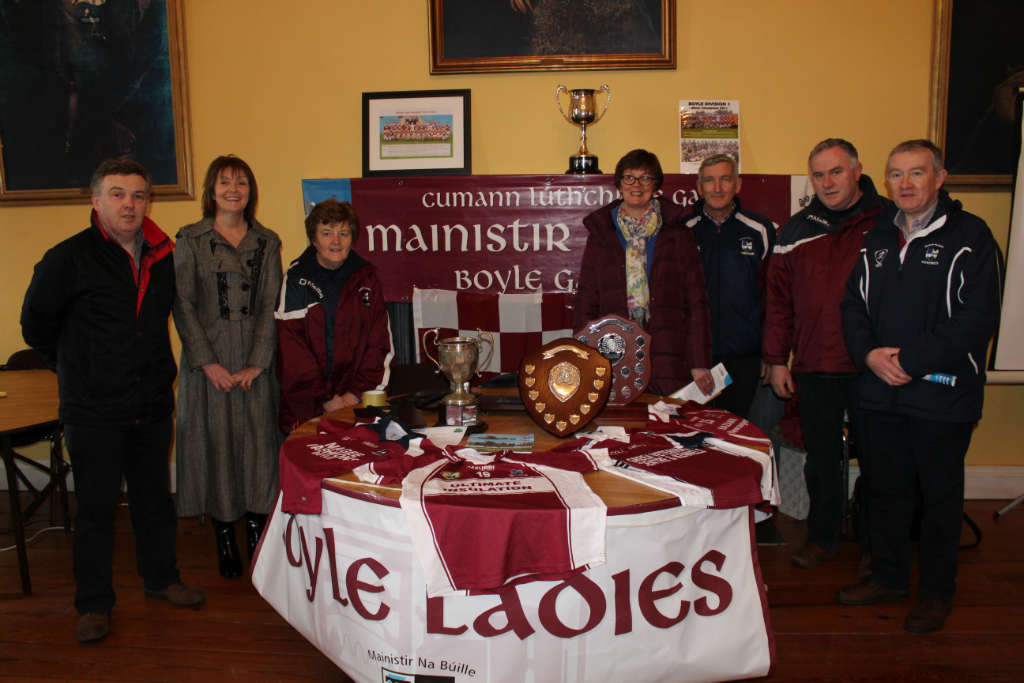 The following were €20 winners in the most recent Club Lotto draw which was held in Daly's Bar;- Marie Lavin, Pat Carty, John Carroll, Laura Gannon, P.J.Browne ( Jnr) and Jordan Maye. The jackpot wasn't won and it will stand at €8,600 for next Saturday night's draw which will be held in Clarke's Bar. Team A will be in charge.
The U14s Division 1 team lost to St Dominics in Knockcroghery on Thursday. They will play Eire Og in their next outing in this competition on Thursday at 7pm in Loughlynn.
The U16s lost to Michael Glaveys in the Division 4 League in the Abbey Park on Thursday last.
The McGovern Directional Drilling Seniors recovered from a loss to Roscommon Gaels on Easter Monday in the O'Rourke Cup, to record a great win over Western Gaels in the third round of this competition in Frenchpark on Sunday. They are scheduled to play Clan na Gael in their next O'Rourke Cup game in Johnstown on Sunday next at 2pm.
Best wishes are extended to the Roscommon U21s and especially Enda and Evan in the All Ireland Semi Final in Sligo on Saturday evening next.
All GAA supporters are reminded that Club Rossie tickets, which have been issued to previous patrons, should be purchased. The Club will be in contact in the coming week.
Thanks to all who have supported the Club's "Know Your Sport" sports prediction competition. It is intended to show how each participant is progressing by means of a league table that will be placed on boylegaa.com .
There will be a meeting of the Club Executive on Friday evening next at 8.30pm.
Sympathy is extended to the Kenny and Carty families on the death of Padraig Kenny, Ardcola, Ballinameen and with Tim and Tadhg Griffin, St Joseph's Avenue on the death of Colette.
Ladies Club: Best Wishes to all making their Confirmation this weekend.  The Bazaar sponsored U-12's girls play Western Gaels in the Abbey Park on Wednesday evening at 7pm.