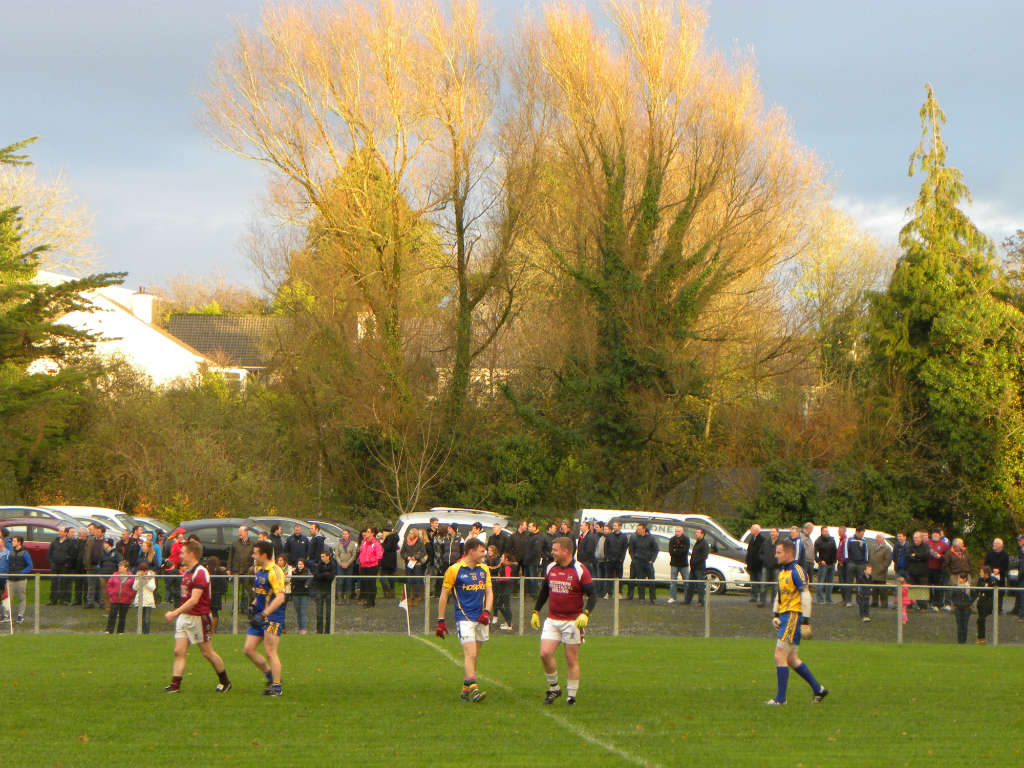 The following were €20 winners at most recent Club Lotto draw which was held in Creightons Bar;-Paul Kelly, Geraldine Beirne, Seamus Cooney, Eileen Flanagan, Hugh McPadden and Padraig Daly. The house prize was won by Risteard Lloyd. The jackpot wasn't won and will reach the magic €8,000 figure for next Saturday night's draw which will be held in Daly's Bar. Team E will be in charge.
Boyle GAA Club is pleased to announce the appointment of Michael Jordan as its Senior Team Manager for the 2015 season. Michael has managed the Roscommon Juniors to National success and we are confident that he and his management team and the panel of players will work hard together to achieve success.
Substantial progress has been made in the recruitment of managers and management teams for panels in all other age groups but positions are still available if any person wishes to get involved. Please feel free to contact any club official to find out more.
Registration is now due and it is essential that all players pay their registration fees immediately as they are not covered for insurance purposes unless registered. Adult player registration fee €80–payable to Club Registrar Stephen Tonra.
Non-players- i.e. club officials, management teams and supporters are also asked to register as members of the Club, registration fee is set at €20.
Tickets for Croke Park draw have now been issued to adult players and club members. Please note the importance of selling at least one book. More books are available.  The club asks the general public to support this draw, excellent prizes on offer. ALL ticket counterfoils and money to be returned to Treasurer James O'Boyle or Chairperson Martin Dolan not later than this Friday evening 30-Jan-2015.
Best wishes are extended to St. Croans and Manager David Casey in their All-Ireland semifinal against Sean O'Mahony's of Louth.
Boyle Ladies Club AGM which was scheduled for Saturday last, was postponed as a mark of respect to Sabrina Kerins and the Hannon family. It has been rescheduled for this Saturday evening the 24th of January at 5pm in the Clubroom. All players, management teams and all who are interested in the continuing development of ladies football in Boyle are asked to attend.
The Club extends its sympathy to Tony Conboy and family on the death of Tony's sister, Frances Conboy, Castlecoote, and also Minor Club and Ladies Club official Sabrina Kerins on the sad passing of Sabrina's brother, Justin Hannon, Ballymote.