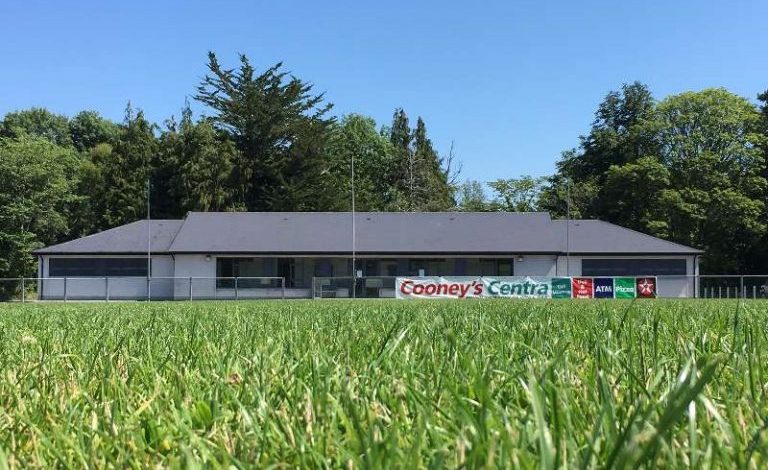 Lotto Results
The Online Lotto was drawn on July 16th 2023 for €4,400. The numbers drawn were 4, 6, 9 & 32. Steve Tonry was the match 3 winner, and the jackpot was not won. The jackpot now stands at €4,500 and will be drawn at the usual time of 9pm this Sunday.
On The Pitch
Commiserations to our Cooney Motors Limited Junior team who lost a hard fought battle to Fuerty GAA after extra time in the Sidero Division 4 league final.
General News
We have started drainage work at The Abbey Park last week. This is required before we can tarmac the grounds from the gate all the way down to the dressing rooms, which will start as soon as the drainage works are completed. This is essential work and will leave the Abbey Park looking great, with increased parking facilities and safer entry/exit.
There will be some disruption to access over the next few weeks and we would ask you to adhere to any signs when entering and leaving the grounds. We will try to keep you updated as best as possible throughout this process.