GAA
Boyle GAA registration is now open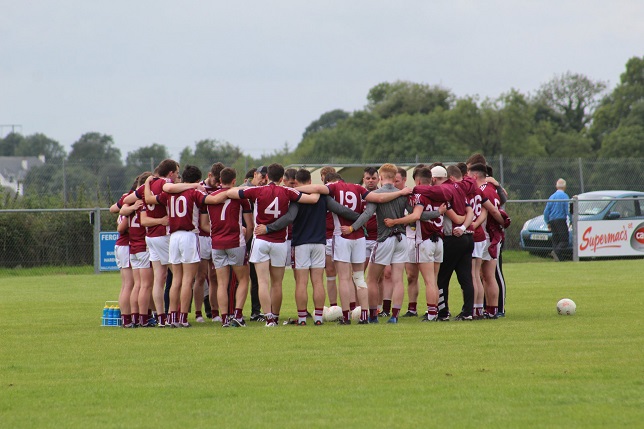 Boyle GAA club are gearing up for the upcoming season and all players must get registered.
Age grading has returned to even age grades this season, so it is nursery, u8, u10, u12, u14, u16 and u18 for our underage football players, and u8, u10 and u12 for hurling (if a child registers for u8, u10, u12 football, they are already eligible to play hurling and do not need to register again, and vice versa).
Younger groups (nursery, u8 and u10 football teams will be getting back in action later in the season (we'll notify on exact dates after Easter) but players should register now so that we can gauge numbers and to avoid disappointment. Register through www.foireann.ie.
Age grading for underage is as follows:
U18 Born 2005, 2006
U16 Born 2007, 2008
U14 Born 2009, 2010
U12 Born 2011, 2012
U10 Born 2013, 2014
U8 Born 2015, 2016,
Nursery Born 2017, 2018, Before May 2019
Non playing members who would prefer to pay in person can do so by contacting the club registrar, Steve Tonry on 087 1321356.