News
Boyle Garda Station to get two new probationer Gardai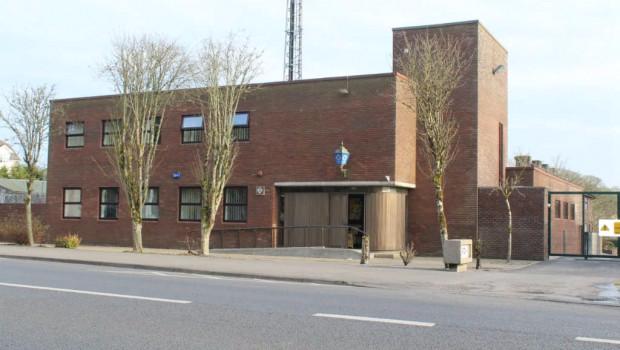 Two new probationer Gardai are being assigned to Boyle Garda Station.
It is understood one new member will commence duty today Wednesday while another will commence on Wednesday week March 31st.
They will be involved in community engagement and other supporting roles.
319 new members of An Garda Siochana joined the force earlier this month following a fast-track attestation at the Garda Training College in Templemore.
The newly attested Gardaí are part of An Garda Síochána's range of measures to maximise their operational availability and support other vital public services in response to the evolving COVID-19 situation.
The news that Boyle station is to receive two new Gardai has been welcomed by Boyle Town Team and Boyle Chamber of Commerce who have been campaigning strongly in recent months for additional members to be deployed to Boyle in addition to ensuring there is no further downgrading of the Garda station.