News
Boyle Golf Club launches new website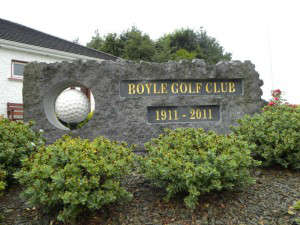 Boyle Golf Club has launched its new updated website www.boylegolfclub.com. The website incorporates new features including an online tee booking system, links to local websites, and a local weather update.
The new website which replaces the original site launched in 2013, will continue to provide news and updates for members and friends of the club. Thanks to the local media who publish our news each week.
Boyle Golf Club look forward to seeing you at the Sports & Community Expo in King House next Saturday, February 28th 11.00/2.00.