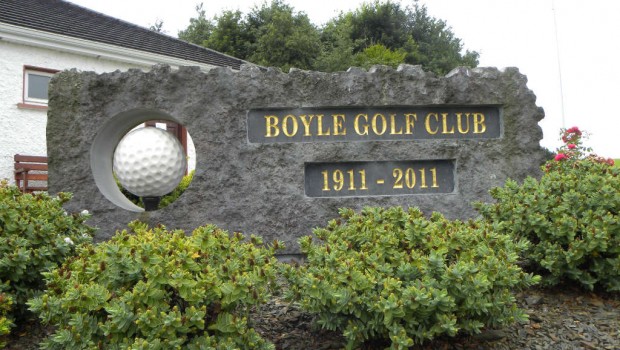 RESULTS – 18 Hole Stableford 31st January : 1st Adam Daly 48 points, 2nd Jim Suffin 37, 3rd Gabriel Lavin 36.

FIXTURES – There will a 9 hole re-entry competition running till 26th February as well as the Spring League for all members.
The Captains Drive In competition is scheduled for February the 27th, returning to its usual format of a Scramble competition.
MONTHLY DRAW – Recent winners in the clubs monthly fund-raising draw for January were – 1st Martin Higgins, 2nd Liam Whyte, 3rd Sean Heslin.
1st place gets 120 euro, 2nd and 3rd 60 apiece. Entry envelopes are available at the clubhouse noticeboard or you can set up a direct debit for 10 euro per month
to the clubs bank account at the following IBAN : IE59 BOFI 905328 22439700.
MEMBERSHIP – Membership fees are now due and can either be paid by online banking to Boyle Golf Clubs account at IBAN IE59 BOFI 905328 22439700, using your name as the reference, or cheques can be made payable and sent to the office of Lorcan Egan, Elphin Street, Boyle