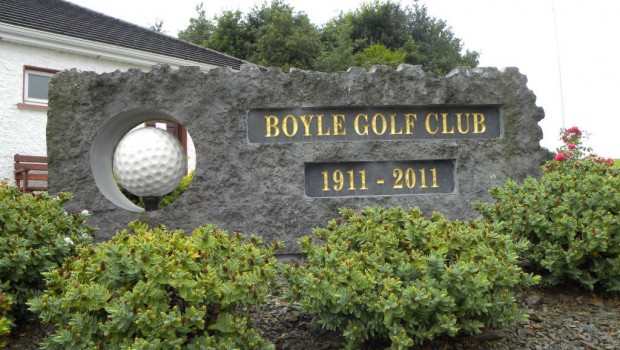 Round 1 of the clubs Spring League competition has concluded with the two leading teams separated by the tightest possible margin.
Currently in first place are Brendan Gaffney, Vincent Egan and Moira Egan on 60.5, just ahead of Charlie O'Donnell, Ted Hester and Michael Rush on 60.6.
In third place this week are Jim Mooney, Pat Conroy and Fiona Keenan on 62.7.
The full leaderboard is available on the club's website.
The Spring League continues over the next 2 weekends and is followed by the "Drive In" on Sunday the 25th of February.
Captains Terry Canning and Marie Hanmore-Cawley will get the 2018 golfing season off to its official start that day and welcome all members to join them.