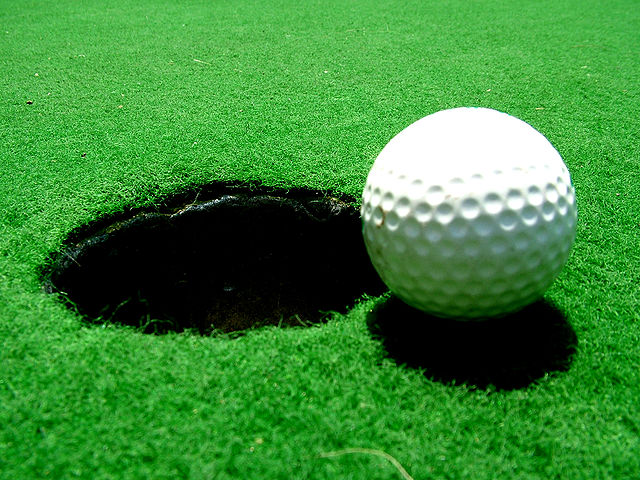 Last Sundays 18 Hole stroke was won by Tom Kearney with a score of 62, 2nd Willie Tiernan (64), Gross Patrick Egan, 3rd Gerry Carty (65). The weekly nine hole was won by Michael Bannon 20pts, 2nd Michael Reid 20pts.
The Spring Royals final round was held last weekend at the Club. Congrats to the prize winners 1st Jason & Colm Loftus who won with 91pts, 2nd Pat Gannon & Michael Keville 87pts, 3rd Patrick Egan & Vincent Egan 86pts. At the presentation the organisers Terry Canning and Tom Rochford thanked everyone for taking part and also thanked Mary for her hospitality and Gary for looking after the Bar. They also thanked the Grounds staff for preparing the course so well. Colm Loftus thanked Terry and Tom for arranging the competition and said it was a great success. The remaining prizes will be presented on next Thursday evening after the Mens competition
Competitions for this week are Open nine hole which can be played Monday to Wednesday and Saturday. The Thursday night Mens competition re-commences on Thursday April 10th. Next Sunday is the Holmpatrick Cup. Format is fourball betterball. Please contact Michael Rush if you are looking for partners.
Friday evening Scrambles commence on Friday April 18th.  Details of the Mens foursomes draw are on the noticeboard. All first round matches to be played by April 27th.  Date for your diary is the Crumlin Classic on Easter Weekend. This can be played Friday, Saturday, Sunday or Monday.
There was a great turnout last Sunday for the "Just Turn Up" at 11.00 with seven players taking part.
The trip to Loughrea takes place next Saturday. First tee off 11.30. Players are asked to arrive by 10.45 to avail of the breakfast included in the price.
The entry sheet for the King Harmon is on the noticeboard. Draw will take place on Sunday April 27th.
April Club draw will take place next Sunday evening in the Clubhouse. Good luck to all taking part.