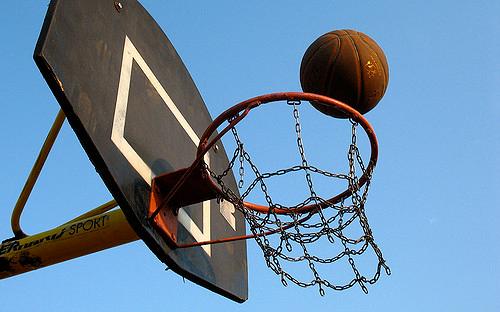 Friday night sees the last training session of the season for all basketball underage teams.
It has been another enjoyable season with lots of super performances.
The mens team also made a comeback and it is hoped they will continue to grow in the seasons ahead.
The ladies team finished 3rd in the league this year and are in action this weekend for the finals in Castlerea. They take on Longford Falcons in their semi final on Saturday at 5.30pm in the Hub in Castlerea. Best of luck to the ladies.
Community Games teams will continue to train ahead of their county finals which are on the 13th of April In Castlerea.
Well done to all teams who took to the court this year. Thanks to all the parents for their continued support, to the coaches and refs and all who helped out during the year. Enjoy the summer break and see you all back on court in October – Boyle Basketball Club