News
Boyle LEA Covid numbers on the increase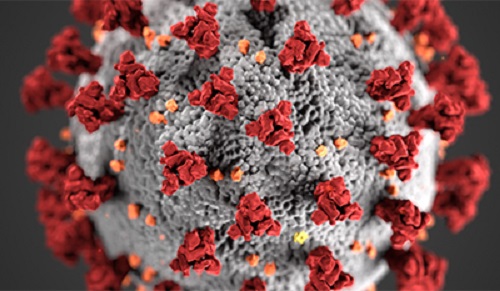 There has been an marked increase in Covid-19 numbers in the Boyle Local Electoral Area in the last fortnight.
204 cases were recorded during the period 2nd November to 15th November.
The previous fortnight had seen 164 cases recorded and the fortnight before 89.
The 14 day incidence rate for the Boyle LEA now stands at 934.5 versus a national rate of 1160.7
Roscommon LEA recorded 185 cases and Athlone LEA recorded 273 during the same period.
The Carrick on Shannon LEA, which is half the size of Boyle, had 128 new cases of Covid with a 14 day incidence rate of 1126.7
Nationally, Co Leitrim has the highest 14 day incidence rate in the country while Roscommon has the lowest.
The latest HSE figures show that there were eight patients receiving treatment for Covid-19 in Sligo University Hospital yesterday (Thursday) with two in intensive care.
Read More