Events
Boyle man in concert on Saturday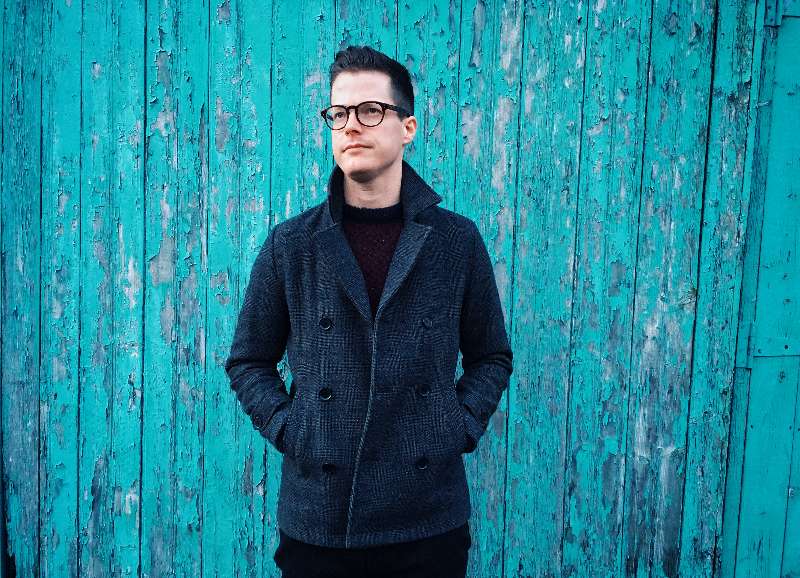 Well known Boyle native Pete Higgins will appear in concert at the Coleman Music Centre in Gurteen on Saturday June 16th.
A native of Boyle where his Mam and dad Eileen and Noel and family members still live, Pete is now based in Galway city and has written music as long as he has been able to play music.
His songs are rooted in an acoustic foundation and build in layers to create a sound that serves the melody. Lyrical inspiration is derived from the always present and ever changing Atlantic Ocean – "I see the ocean every day from my bedroom window and it changes colour and texture continuously, it's ebbs and flows always remind me of the ups and downs of modern day life".
He recently released his album 'Circadian Rhythm & Blues'.
Tickets for the gig, priced at €12 are now on sale on 071 9182599.