Events
Pete Higgins plays The Stairs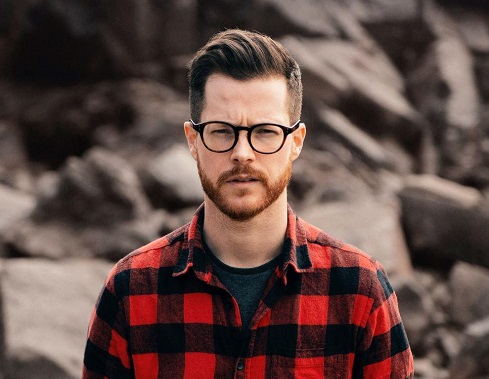 Boyle native Pete Higgins will play in The Stairs tonight Wednesday July 24th as part of Boyle Arts Festival.
Pete derives daily inspiration from the ever changing appearance of the Atlantic ocean that sits close to his home in Galway.
The ebbs and flows of the tide share much with the ups and downs of life, a connection that Higgins explored on his 2018 debut album 'Circadian Rhythm & Blues'.
Returning this summer with his follow up, titled 'Adrift in a Sea of Apathy', he continues to pull at the thread of modern living and how new life can usher in a sea change of perspective.
Living in Galway but hailing from Boyle, Pete cut his musical teeth in the band 'Bottle', before forming 'The Canon Dogs' along with David Byrne. The years of blending voices and guitars with Byrne has created a solid musical bond that will be mined for this special performance as David joins Pete in creating acoustic renditions of his music.
Over 18s only.