News
Boyle man launches new Album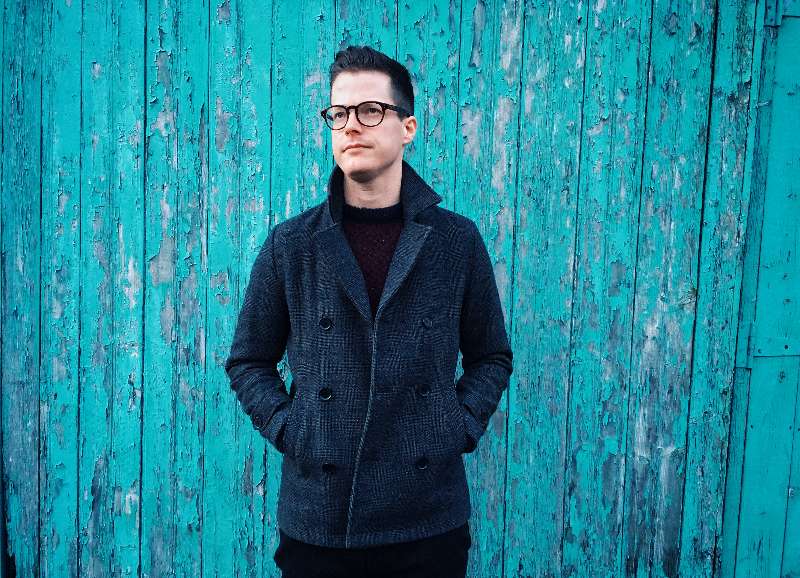 A new single by Boyle native Pete Higgins 'Circadian Rhythm & Blues', the title track of his upcoming album, is currently streaming on Spotify https://tinyurl.com/yagt73yl as well as iTunes https://tinyurl.com/y74xo794 and a lyric video is available on YouTube https://youtu.be/mdknjemVsSA
Pete's album launches on Friday March 23rd.
The well know musician who plays in his hometown of Boyle regularly writes music because he has to.
Once a melody materialises in his head, he has to capture it and mould it or it will consume his thoughts for the entire day.
The results of this constant melodic moulding can be heard in his debut single 'Circadian Rhythm & Blues' – the title track from his forthcoming debut album due for release on March 23rd.
A native of Boyle where his Mam and dad Eileen and Noel and family members still live, Pete is now based in Galway city and has written music as long as he has been able to play music.
His songs are rooted in an acoustic foundation and build in layers to create a sound that serves the melody. Lyrical inspiration is derived from the always present and ever changing Atlantic Ocean – "I see the ocean every day from my bedroom window and it changes colour and texture continuously, it's ebbs and flows always remind me of the ups and downs of modern day life".
The daily strive to be a well-adjusted adult in today's world also plays a large role in his lyrics. "So many songs have been written about love – the only way to not add to the many clichés out there is to speak honestly" Drawing on the Alt-Country sound of Ryan Adams along with the electro-synth leanings of Sufjan Stevens, Pete Higgins is not content to stay squarely in one genre.
"The song dictates what direction it goes in, I try to follow the melody to wherever it sits most comfortably." The song 'Atlantic', from his forthcoming album, is heavily adorned with synths and vocal samples while the album closer 'Ageless' is more reminiscent of a 1930s swinging ballad – the two extremes of an album that has no interest in repeating itself.
The album "Circadian Rhythm & Blues" will be available on all major streaming services on Friday, March 23rd and the lyric video for the title track is available to watch on:
YouTube  – here
Spotify here
Apple Music here
Follow Pete on..
Facebook: https://www.facebook.com/petehigginslikestosing/
Twitter: https://twitter.com/phigginsmusic
Instagram: https://www.instagram.com/petehigginsmusic/
SoundCloud: https://soundcloud.com/petehiggins