News
Martin seeks Credit Union position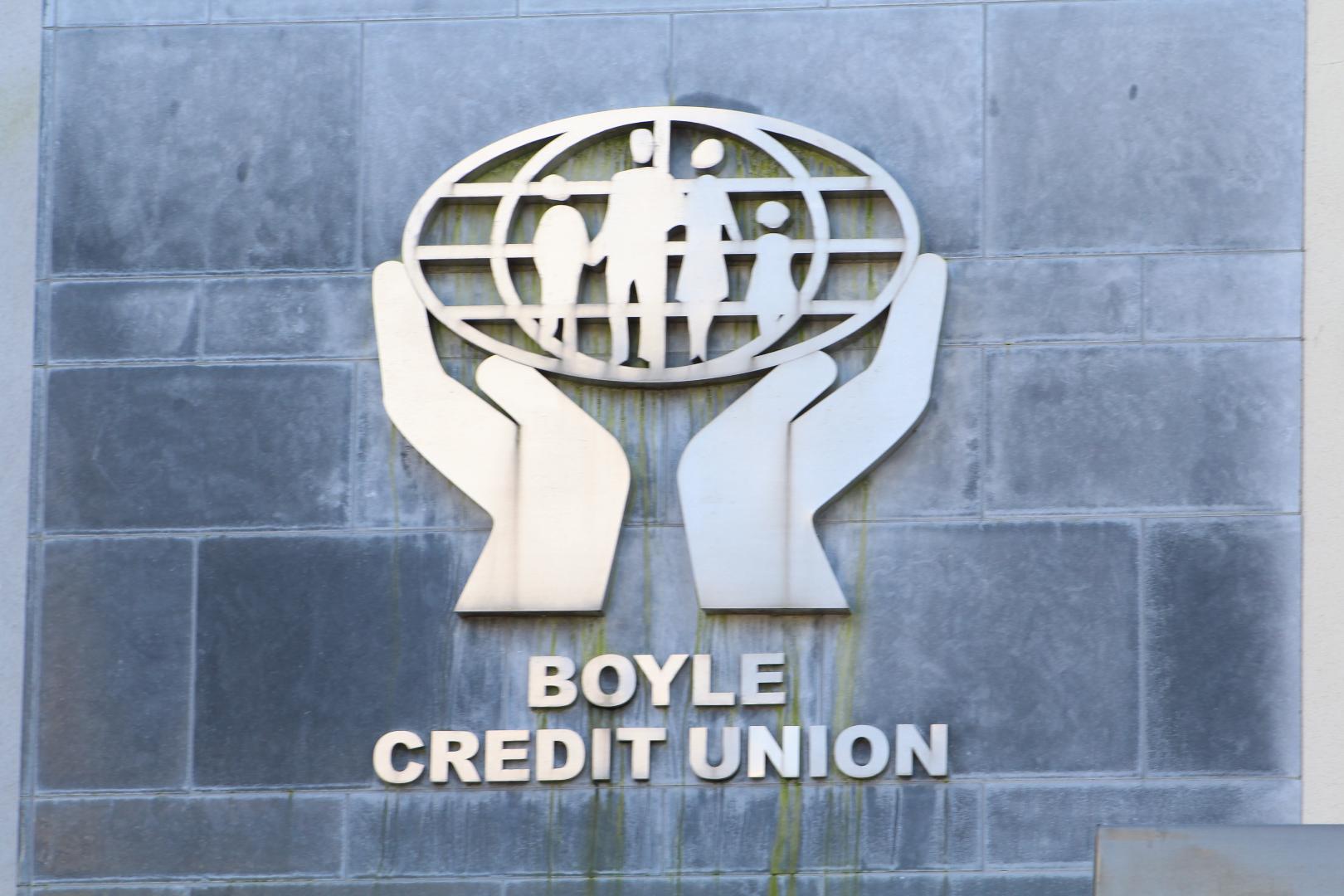 Boyle man Martin Dolan will seek to be elected to the Irish League of Credit Union's National Supervisory Board at the organisations AGM in Limerick this weekend.
He is one of two candidates contesting the position.
Currently there is no candidate north of a line from Dublin to Galway on the board.
Martin is the present Chairman of Boyle Credit Union and has been a director for the last 12 years.
He was previously secretary and is heavily involved in the GAA, Community Games and numerous other local organisations.
1,500 delegates from 431 credit unions across Ireland will meet this weekend for the AGM which will take place at Limerick's University Concert Hall.
President of Ireland, Michael D. Higgins will deliver the opening address at the conference on Saturday 23rdApril 2016.
The theme for the weekend's conference is 'Credit Unions –Shaping our own future' and discussions will primarily focus on the strategic review of the credit union movement and the opportunities for future development that this presents.