News
Boyle native may seek FF nomination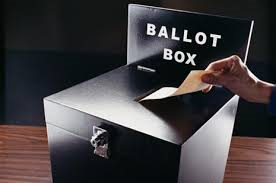 Boyle native Sean Mahon has said he is "considering" putting his name forward for selection at the upcoming Fianna Fail convention.
The Roscommon town based Solicitor and Chamber President said he has already had "tentative discussions" with some members of the Fianna Fail party about standing and in light of this, he will speak further with members of the party before "announcing his intention" next week.
Sean is son of Joe and Kathleen Mahon formerly from the Crescent in Boyle and is a Fianna Fail activist in his adopted town.
If he puts his name forward, Sean will be joined at Convention by Deputy Eugene Murphy and Councillors John Keogh, Michael Connolly and Orla Leydon who have so far declared their intention to seek the Fianna Fail nomination.