News
Boyle native pens poetry book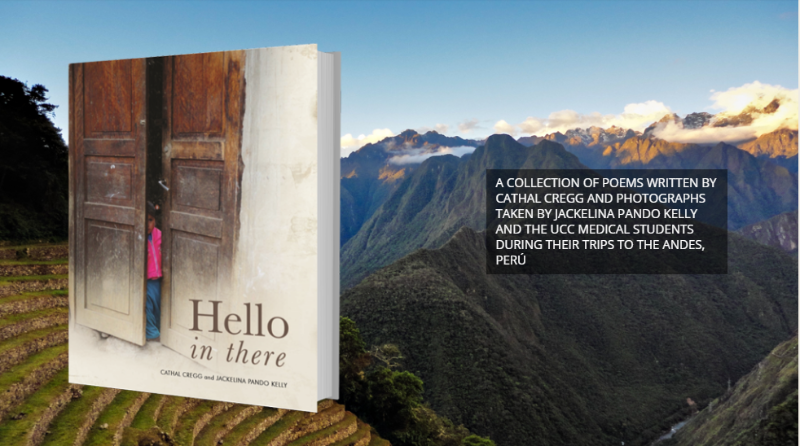 A Boyle native is putting the final touches to a new book "Hello in There", his first venture into the publishing world.
Cathal Cregg is a native of Ballymore just outside Boyle but now lives in Ballydangan, between Athlone and Ballinasloe from where he runs the successful CreggStone natural stone business.
"Hello in There" is a collection of poetry based stories influenced by the economic crash and those who have suffered from life problems.
It was written with assistance of Galway based Doctor Jackie Pando Kelly.
Cathal's interest in writing spans many years and stems from his daily interaction with a wide range of people.
He started to put pen to paper in 2015 and "Hello in There" will be his first publication.
Priced at €20, the book will launch in Ballinasloe Library on Friday February 23th with special guest Cork star Sean Og O'Halpin.
Read more here
Along with his interest in writing and being a successful businessman, Cathal is well known in athletic circles.
He hold the record for the fastest time to climb the 5 peaks in the British Isles in 16 hours 15 minutes and 43 seconds which includes travel time.
Married to Patrica (Hayden) from Deerpark in Boyle, Cathal is a past pupil of St. Mary's College and is a regular visitor to his home town.