News
Former ACC student featured in UK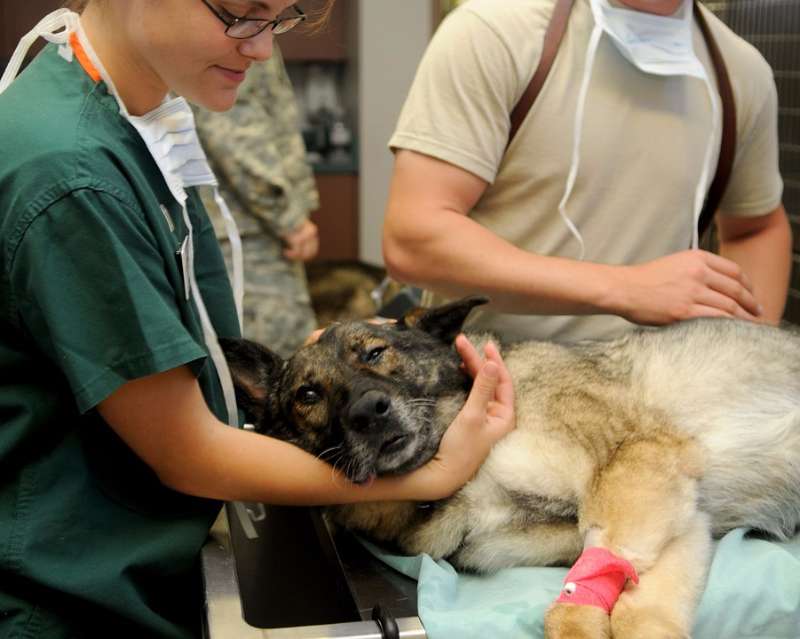 Thatsfarming.com., the online farming website recently featured an article on former Abbey College, Boyle student Alan Sweeney who is making a name for himself in the UK.
Alan, who hails from Geevagh has been working as a vet in the UK for the past year and a half and loves every minute of his job.
According to Thatsfarming.com, Alan grew up on a 35-40 acre suckler farm, which Alan admits is more of a hobby for his father. He became a vet after completing his veterinary degree in University College of Dublin in 2016 and from there has gone on to work in two practices.
"I always knew I liked animals and working with animals and I also like science", he said.
He went, as part of LCVP in school, for work experience with a local vet, Barry Lynch in Boyle Co. Roscommon. From there he gained part-time employment helping out on calls and helping out on Barry's farm. It was then that he knew, he was destined to be a vet.
After working for 9 years in total with Barry Lynch with his veterinary practice in Boyle, Co. Roscommon, Alan decided to take the step and move to the UK. He found himself on a way to a new job in Cornwall in England and he hasn't looked back since.
Tamar Vets is the name of the practice where Alan now works and has done for over a year and a half. It is located near Cornwall. Cover North Cornwall South Devon region, just on the border.
You can read more from the article here