News
Boyle people at NYC conference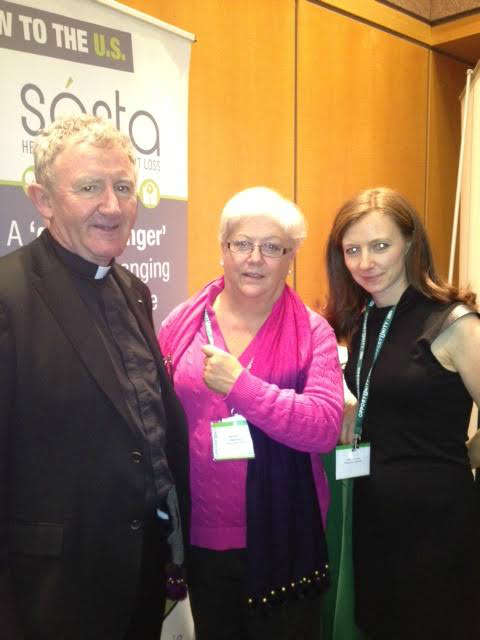 Pictured at Friday's Irish International Business Network Conference (IIBN) in New York City are Fr. Patrick Devine (Originally Frenchpark) Geraldine Nerney ( Originally Boyle) and Aine Carroll, nee Fox (Origionally Boyle).
IIBN connects Irish Entrepreneurs and Business Professionals Globally and Friday's event was one of the biggest conferences globally for the Irish diaspora.
Conference participants were allowed a 60 second pitch and among those who participated was Fiona Egan from the Sasta franchise.