News
Boyle people celebrate in New York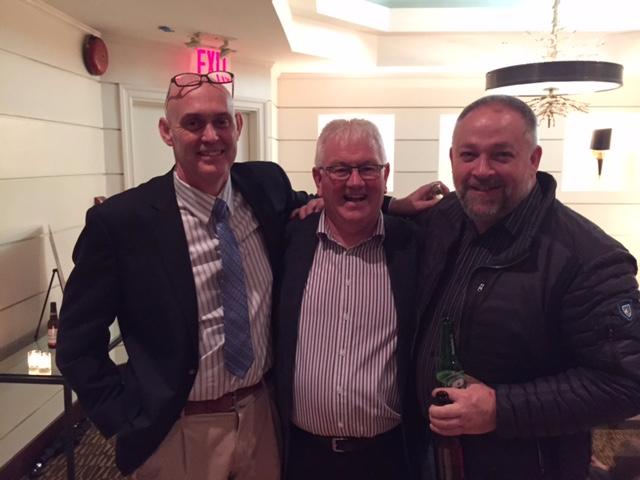 It's a great weekend to be from Roscommon in New York city.
The Roscommon train has moved into town and anyone with any connection to the county, including many from Boyle are having a ball.
Boyletoday.com photographs show some Boyle people living in the U.S. and those who ahve travelled from Boyle, out and about in the city.
Check in again tomorrow for more photographs ahead of the game.