News
Boyle reservoir building gets planning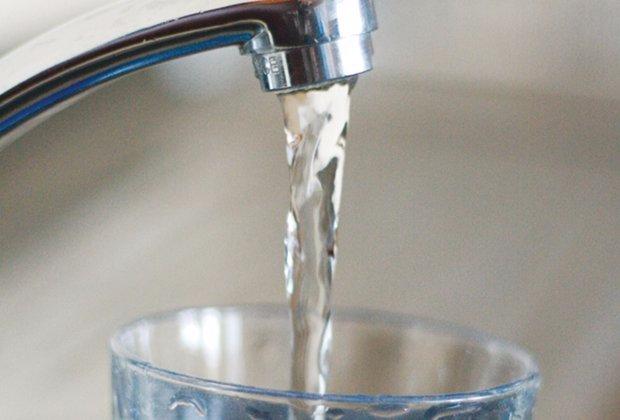 Roscommon County Council has granted permission to Irish Water for an extension to their existing reservoir building at Carrickmore outside Boyle.
The local authority has attached four conditions to the grant of permission.
The development consists of the construction of an extension (floor area approx. 21.2 sq. m) to the existing building (floor area approx. 12.2 sq.m) at Carrickmore Reservoir.
It will accommodate the installation of clean water pumps, together with all associated site development works including mechanical and electrical works, pipework, chambers, ducting, footpaths and services.