Events
Boyle StoryPack App now available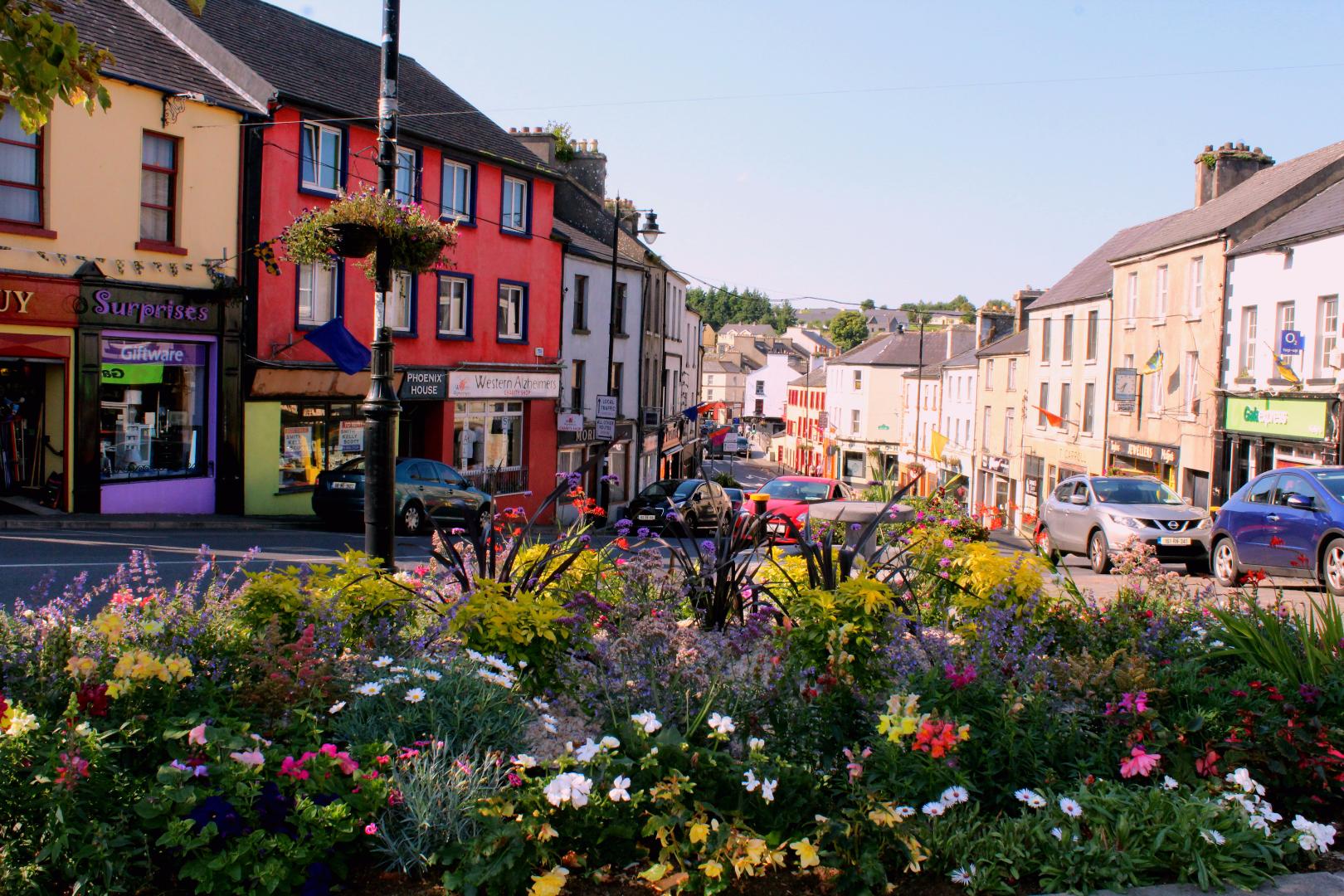 The new and much talked about "Boyle StoryPack app" is available to download from today (Friday).
The app is an audio-guide where local people bring their own stories to life.
The Boyle StoryPack is one of the first to be developed in the country by Sligo based StoryTracks and it's founder Fergal Nealon.
The App allows users to trigger stories on the move as well as create your own StoryTracks as you travel the country listening to the land, culture and heritage of Ireland come to life.
The App is very user friendly and you can upload your own story to the map and indeed we would encourage family and friends over Christmas to add their story to the product" said Fergal.
While a number of people were interviewed locally, not all have made it to first trial but they will be added at a later stage according to Fergal.
The Boyle StoryPack is available on android here and iphone here