News
New App to tell stories of Boyle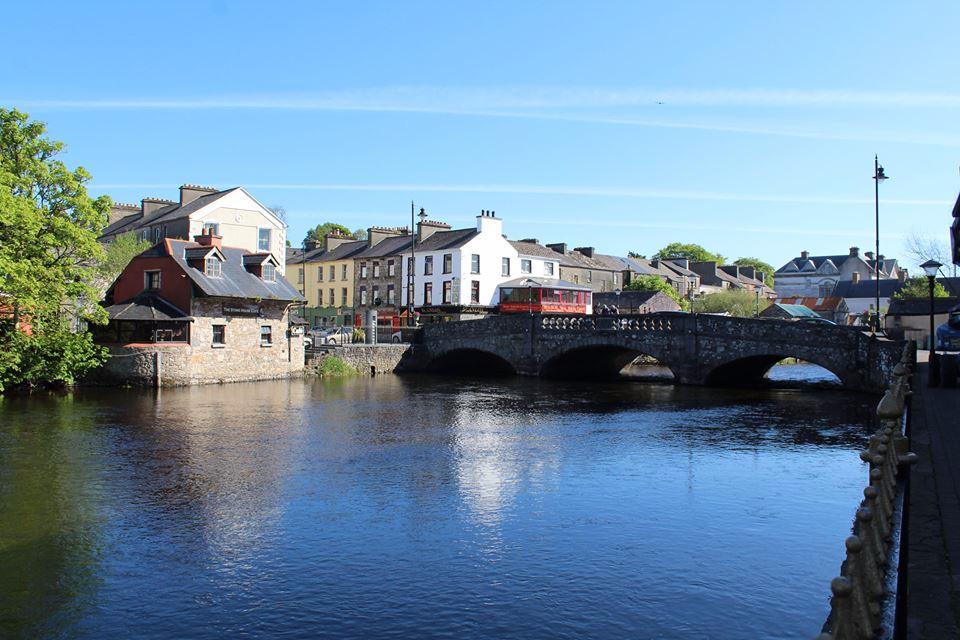 A new and innovative App will soon be launched and Boyle is one of the first town's to feature on it.
"StoryTracks" is an audio-guide where local people bring their own stories to life.
The App allows users to trigger stories on the move as well as create your own StoryTracks as you travel the country listening to the land, culture and heritage of Ireland come to life.
In Boyle, a large amount of business people were interviewed over a number of weeks by StoryTracks founder, Sligo man Fergal Nealon and his colleague Daithi Gormley.
Speaking to Boyletoday.com, Fergal said he choose Boyle as test town because it was the overall winner of the Bank of Ireland Enterprise Town Award 2016.
After spending a number of weeks meeting the local people, Fergal feels that Boyle has a lot going for it – more so than some other larger towns.
" The sense of community spirit in the town and fight to succeed and battle back from the tough times is so evident here" according to Fergal.
" Everyone we met has a story to tell and the information we gathered will make the Boyle StoryTracks App very interesting, informative and enjoyable".
The App is very user friendly and you can upload your own story to the map and indeed we would encourage family and friends over Christmas to add their story to the product" said Fergal.
The Boyle StoryPack on the App will be available to download free before Christmas in android and iphone formats.
Find out more about this new StoryTracks here