Events
Boyle T&M thank you night out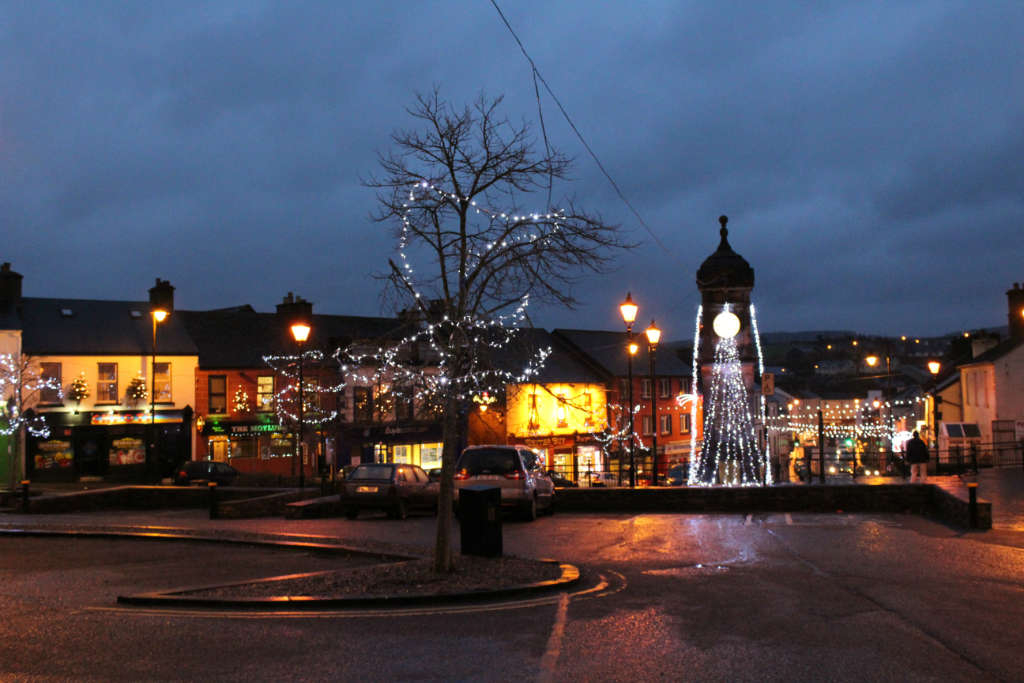 Boyle Town and More would like to thank everyone who helped out with the Christmas Lights this year and all who assisted in our fundraising efforts during the year (Good Friday Quiz and Mega Draw).
We especially want to thank all the sponsors  who donated prizes to our Christmas Lights Mega Draw, the many business' who sold numerous cards  and to all those who bought lines.
We have arranged a get together in Mattimoes Bar & Lounge for Monday  January 12th at 9.30pm, (prior to the Boyle Chamber Lotto) to allow our sponsors the opportunity to get some photos taken presenting their prizes.
This is also an ideal opportunity for all those who sold cards, who bought lines, helped with the putting up the lights, to enjoy a night before we embark on the arduous task of taking down the bright lights of Boyle.
There will be some light refreshments served on the night.