News
Boyle man's venture to create 140 jobs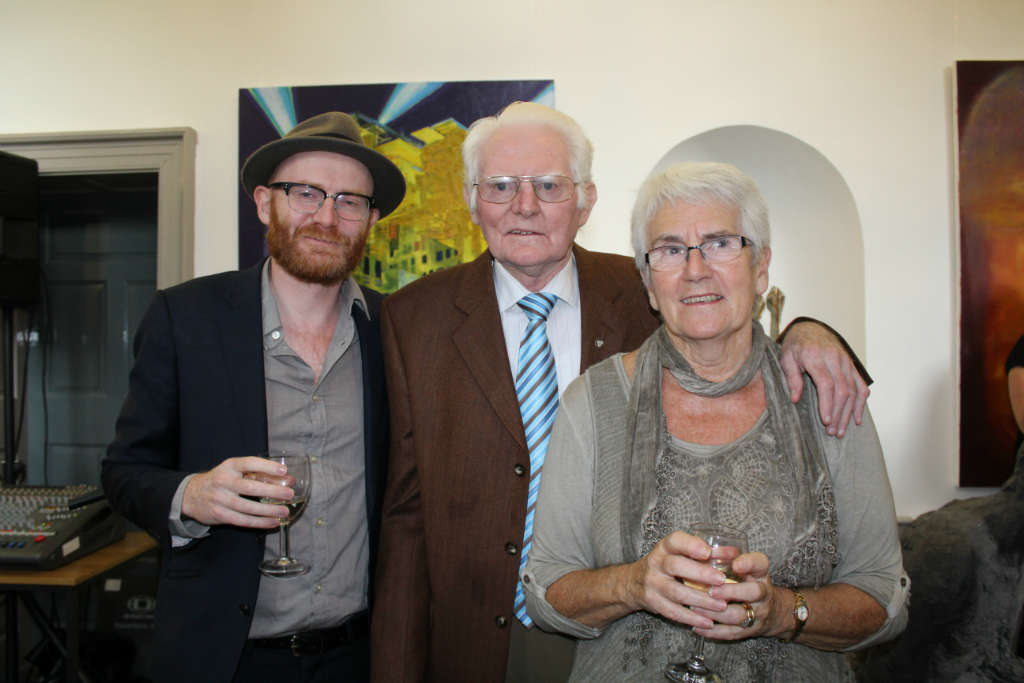 A company led by a Boyle man is set to create an additional 140 jobs
Cartoon Saloon who are based in Kilkenny will partner with Mercury Filmworks, one of Canada's top independent animation studios.
The new venture will be known as Lighthouse Studios, new full service 2D animation studio, and is a joint initiative supported by the Department of Jobs and Enterprise through IDA Ireland.
The company says it will create over 140 new jobs in the next three years.
Paul is the co founder and CEO of Kilkenny based animation company Cartoon Saloon and is a regular visitor to his home town of Boyle.
(Paul is pictured with his dad Sean and mum Anne)