News
Boyle websites nominated for awards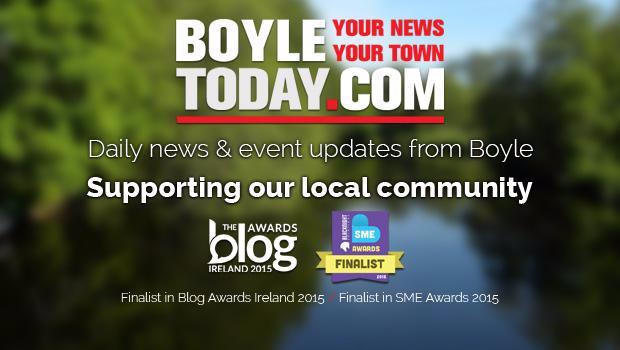 Two Boyle websites have been nominated for the prestigious Realex Web Awards 2016.
Boyletoday.com and Boyletm.com have made it through to the "Best Web Only Publication" category.
Boyletm.com is also a nominee in the Arts and Culture section.
There will be a further two rounds of judging for nominees in each category to reach the final with the winners being announced at an event in Dublin on September 28th.
In 2014, Boyeltoday.com made it through to the top ten in the "Best Daily Web Only Publication" in the Web Awards.
And in further good news for Boyeltoday.com, the weekly Boyle'd Pot blog that features on the website every Friday, will contest the 2016 Littlewoods Ireland Blog Awards.
The Boyle'd Pot is listed in the "Marketing & Comms" section.
Winners in the Blog Awards will be announced in Dublin on September 15th.