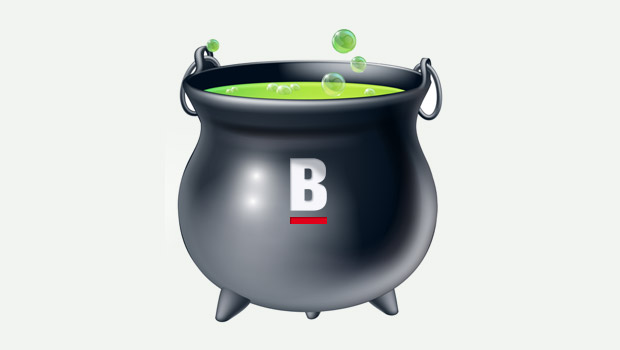 Train Overcrowding
Readers will recall a posting on this blog two weeks ago concerning the overcrowding and quality of carriages on trains serving Boyle. It was interesting to see the same matter was also raised with Iarnroid Eireann by a lady from Keash who tweeted photos of the overcrowding last week. Iarnrod Eireann apologised saying there was a carriage less in service on that particular day but what about all the other days, especially Fridays when it has been standing room only? Why can they not provide enough carriages on this day which seems to be the busiest when many students from Dublin and Maynooth add to the usage level.
A Busy Weekend
There is so much happening in Boyle this weekend. On Friday and Saturday you have the Christmas Markets in the grounds of King House, the Christmas lights – with their multi colour bulbs this year – will be switched on at 4.30p.m Saturday and Santa will be at the Model Railway all this and the following weekends, but will make the short journey to the Crescent on Saturday to see the lighting ceremony. A lot of work has gone into organising these events so please come out and show community spirit in our town by supporting the weekend and in addition, a visit to some of the local shops and a drink in our many pubs may be the ideal way to finish off the perfect the day.
The Pylon Debate
While we moan and complain about the weather and other trivial matters, put yourself in the position of those who live in or will live in, the field of a pylon and then think before you moan. Granted we have had our fair share of pylons in this area especially around Grange and further west of Boyle – and there's more to come. Locals fought hard to have those power lines put underground but it was to no avail. Now it's the turn of the local community in the path of the Grid West Project to take up the fight and with this in mind people living in the Ballinameen/Eplhin/Croghan area are asked to attend a public meeting on Tuesday 10th at 8.30p.m. in Ballinameen Community Centre to discuss the effort to erect pylons in their general area.
The Community Centre
The people behind Tawnytaskin Community Centre on the outskirts of Boyle are to be complimented on their efforts in getting the Centre moving again. For many, Tawnytaskin brings back memories of school (good and/or bad), for others it was a place you passed and glanced over at as you sat parched with the thirst on the low wall outside Casey's shop on the way home from Doon Shore on a hot summer evening. These days the Centre hosts card games, set dancing classes, dramas and cookery demonstrations with the next demo. on December 12th (details on boyletoday.com closer to the date). Well done to those who had the foresight to resurrect this and other Community Centres – places that will gain importance in rural Ireland as the economy changes and we go back to the way we once were.
Roscommon Hospital
It is well recognised that most people in Boyle turn to Sligo Regional Hospital in the event of an emergency or if tests have to be carried out. Therefore, the closure of Roscommon A&E really does not affect us here in North Roscommon. But it is affecting our local T.D. Frank Feighan. Frank professes that HIQA (Health Information and Quality Authority) had raised concerns that led to the closure. Many disagreed and Frank has found himself  in the middle of a divided community in mid/south Roscommon on the issue – but a few facts are clear.  Had Frank Feighan resigned in protest at the closure of Roscommon A&E then we would find ourselves with no Government TD in Co. Roscommon to fight our corner. With no T.D. would Roscommon Hospital have become the hive of activity it now is with a multi million euro investment planned for a new rehabilitation unit, new endoscopy unit, palliative care facility and new mechanical and electrical infrastructure. Would this have happened if Frank Feighan had resigned……..doubtful.
And finally………
If there is one thing you do this weekend – please give as generously as you can to the St. Vincent de Paul collection which will take place at all Masses in Boyle on Saturday and Sunday. Many in our community are suffering and it may not always be the most obvious that require assistance. At this time of the year all proceeds are welcome and will be used to assist the most needy.