Events
Boyle's Saoirse on Irish team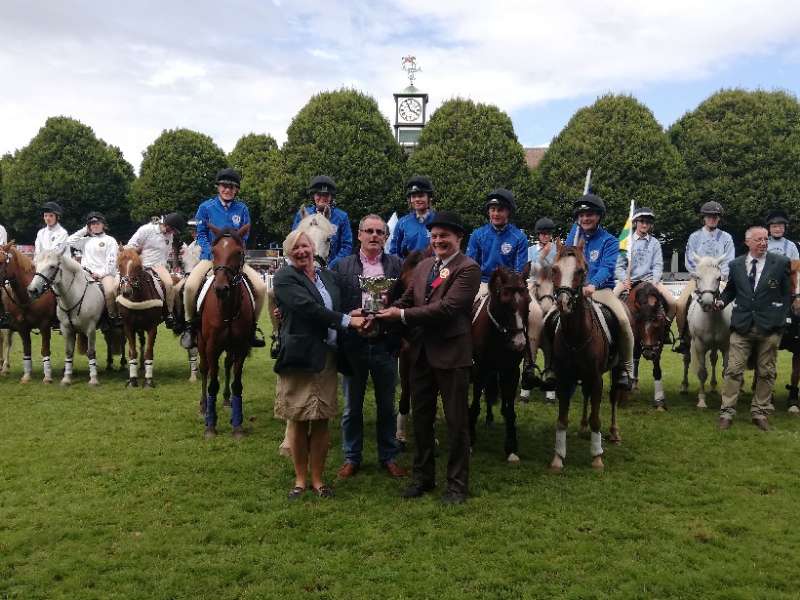 Pictured are the Laois Pony Club All Ireland Champions featuring Boyle girl Saoirse Wynne from Rockingham.
The Laois team came 1st at the Dublin Horse Show in the RDS on Sunday to become the Irish Pony Club All Ireland Champions for 2018.
Saoirse will be heading to Belgium next Saturday as part of the Irish team to compete in the Mounted Games Association World Championships.
In an action packed weekend for the Wynne family, Saoirse's sister Roisin was a member of the Roscommon Intermediate team who coincidentily overcame Laois to reach the Ladies All Ireland semi final against Meath.