News
Boyletoday.com in Awards semi final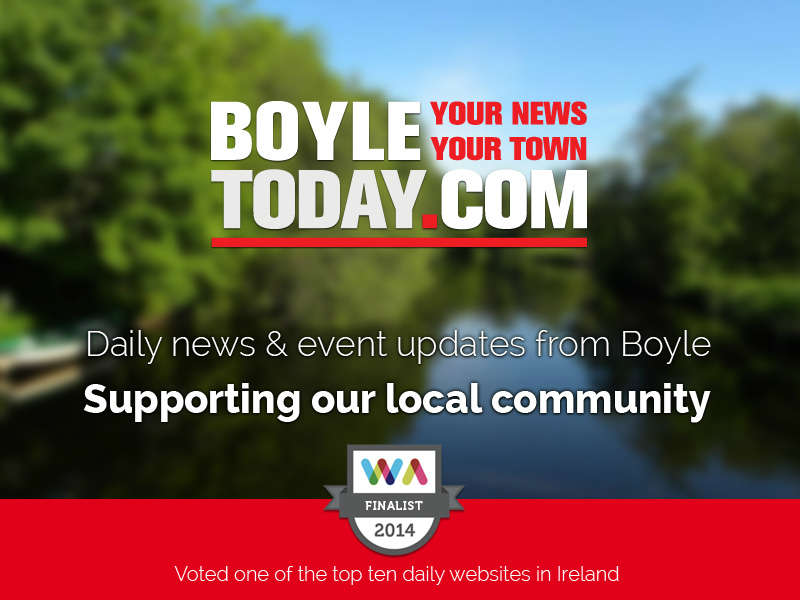 Boyletoday.com has reached the semi final stage of the 2015 SME Awards (Social Media Awards).
The website is a semi finalist in two categories – "Best Start Up" and "Community Minded".
Judging now progresses to the finalist stage with the winners announced at a ceremony in Cork in April.
This morning's good news is another positive endorsement for the website following on from being voted one of the top ten daily websites in Ireland in the prestigious Web Awards.
You can follow the awards on twitter #loveSMEs