News
Bright Christmas planned for Boyle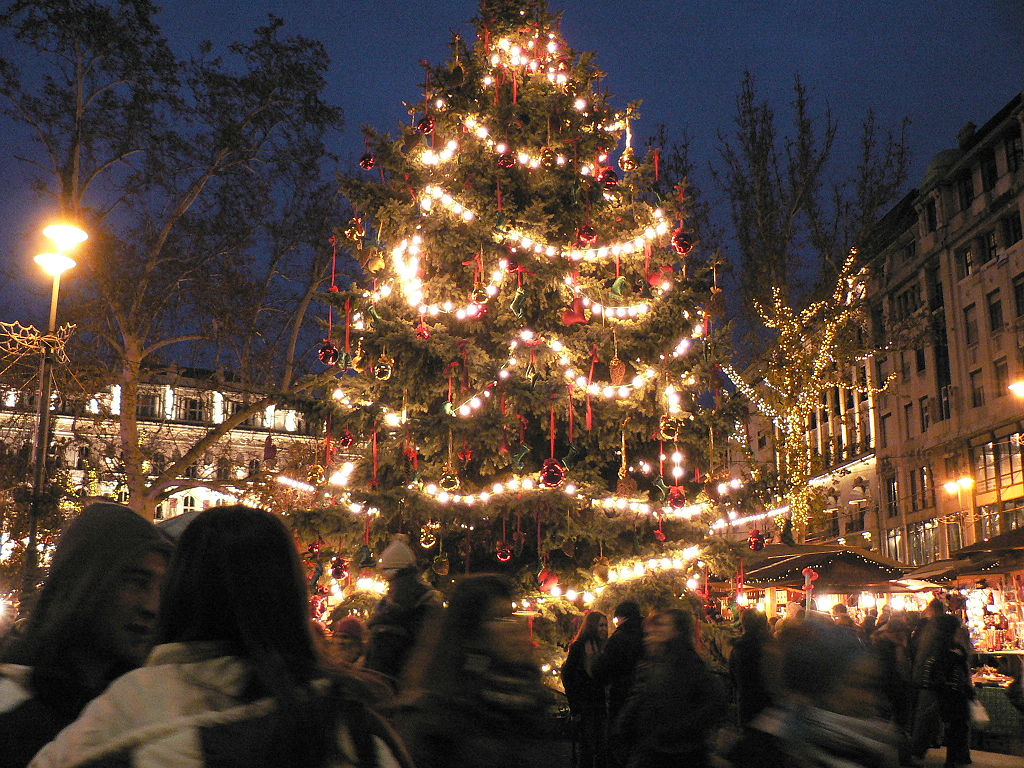 Boyle Christmas Lights Bonanza Raffle is ready to be launched… With 50 Prizes up for grabs and for as little as €2 per line or €5 for 3 lines you're in with a chance to Win. All businesses in Boyle will have these Raffle lines for sale over the coming week.
The draw will take place on Monday 22nd December.
Boyle TM wish to thank all who sponsored the prizes which value totals to over €4000….definitely worth €2 to be in with a chance of winning one (or more) of those 50 prizes.
There are smaller cards of 12 lines (€20) for those who may be travelling or selling  lines to relatives etc who won't be shopping in Boyle.
If you would like to take one of these cards to support Boyle Christmas Lights please contact any of the team, Stephen, Cecil, Brian, Dara, Tish or Siobhan.
We look forward to your continued support in guaranteeing Boyle to have the brightest Christmas ever!