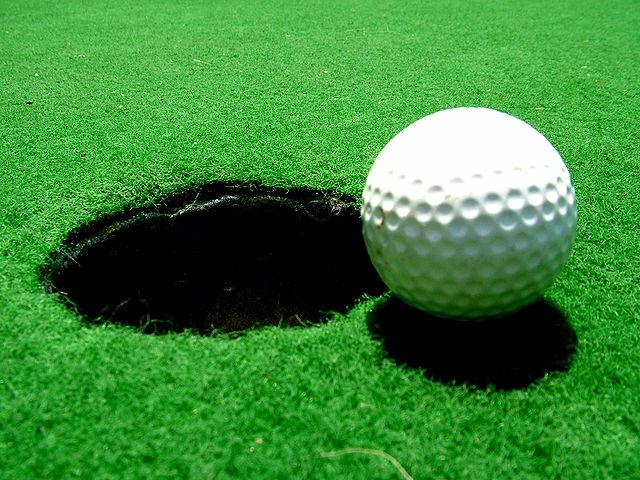 Tonight Friday 24th June, the Lady Captain's Scramble and Barbecue will be held at Boyle Golf Club.
The draw takes place at 6.30pm with a shotgun start 6.45pm.
Entry is €10 which includes Barbecue.
Then on Sunday, Tish Perry will host her Lady Captain's Prize.
Online booking available as always.
A window from 1pm – 3.40pm is open to gents.
Best wishes to Tish for her day.