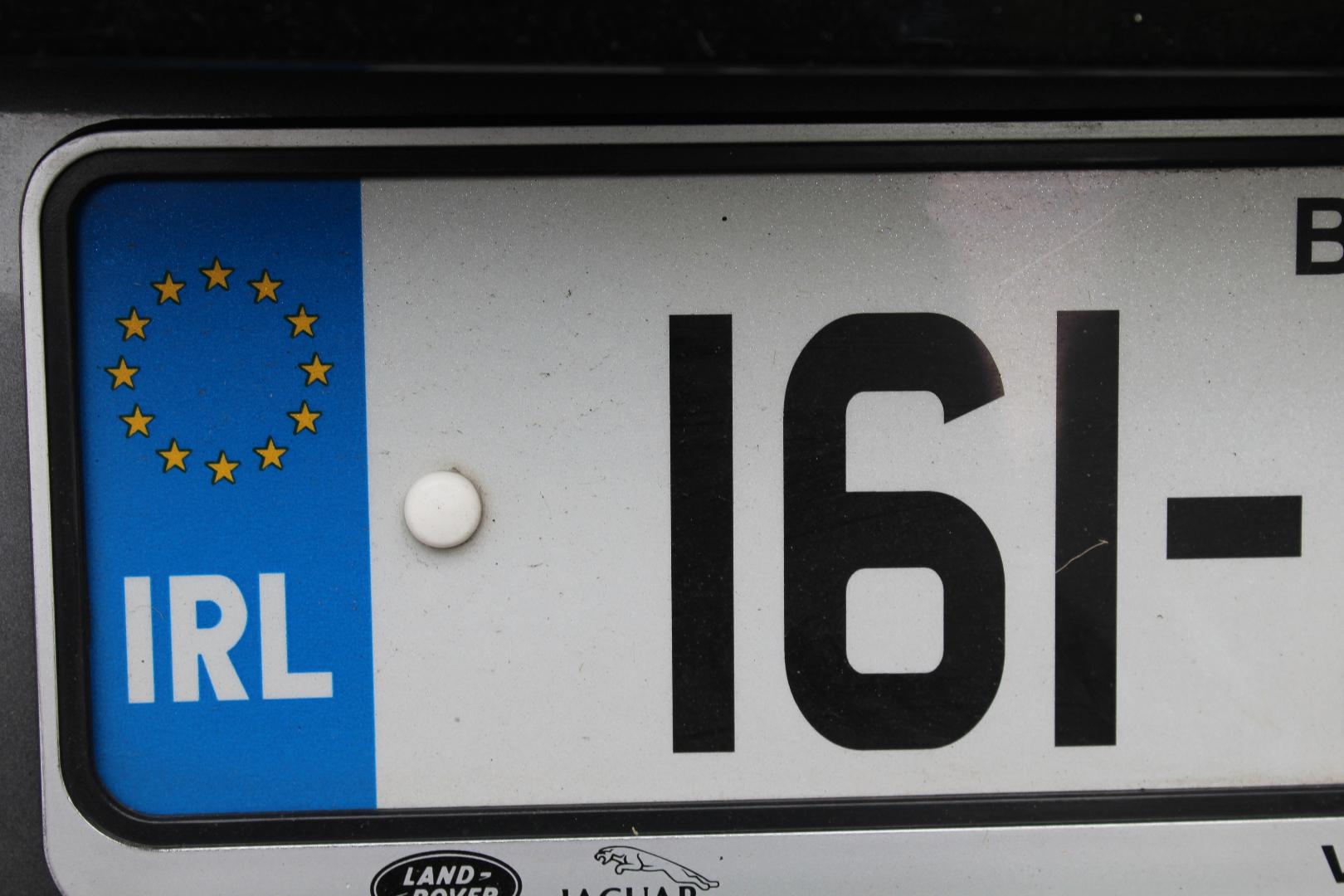 Car sales in County Roscommon rose by 34% in the first six months of 2016 compared to the same period last year.
1,023 vehicles received the 161 RN number plate between January and June compared to 742 151 RN's.
The Roscommon figure of 34% is higher than the national increase figure of 23% in the corresponding period.