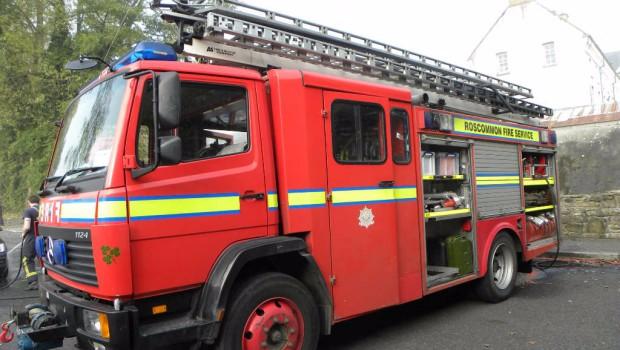 Fianna Fail TD for Roscommon/Galway Eugene Murphy has made a fresh appeal to the CEO of Roscommon County Council to reopen Castlerea fire station as soon as possible following a narrow escape for a Castlerea couple when a fire broke out in a shed at the rear of their home recently.
"I have received numerous calls and queries from frustrated members of the public in the Castlerea area who are growing increasing concerned about the lack of a fire service particularly in light of the recent fire in the Ballindrimley area of the town. It is imperative that the CEO of Roscommon County Council resolves this issue once and for all and reopens Castlerea fire station," said Deputy Murphy.
 "I have been informed by the County Manager, Eugene Cummins that a number of people are about to commence training for the service and will be designated to the Castlerea area and having discussed the matter recently with the county manager, I am hopeful that the fire service could re-open in Castlerea by the end of the year or early 2019," concluded Deputy Murphy..