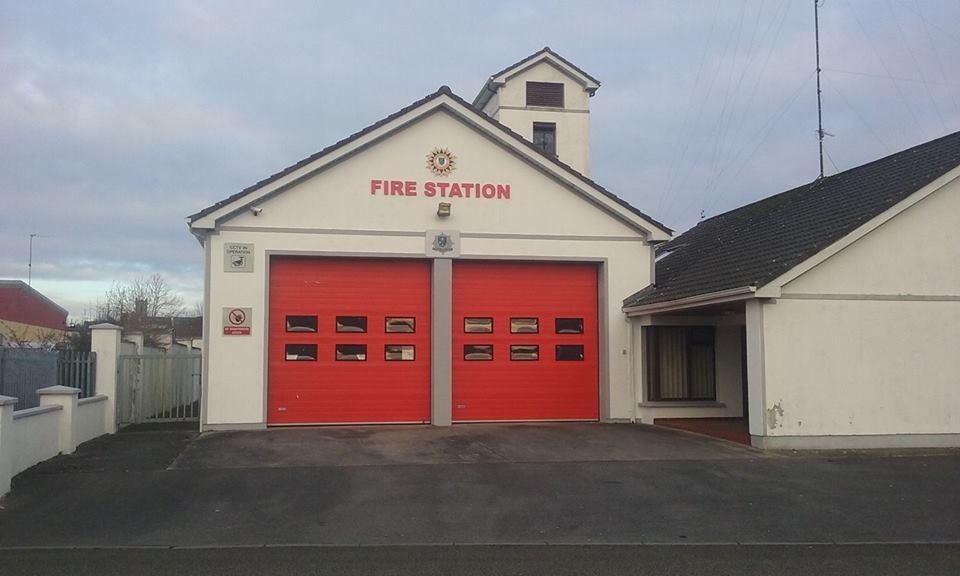 Another public meeting on the Castlerea Fire Station situation will take place this evening Thursday July 27th.
It will be held in the O'Rourke Centre at 8pm.
The meeting will discuss the next step in getting the station open including a proposed march on the Council Offices in Roscommon.
Earlier this week, the CEO of the local authority said he would not reopen the station until he's satisfied fire-fighters can work "safely and amicably" together.
Castlerea Fire Sation has remained closed since January due to a number of staff on sick leave.