News
Council plan to tackle casual trading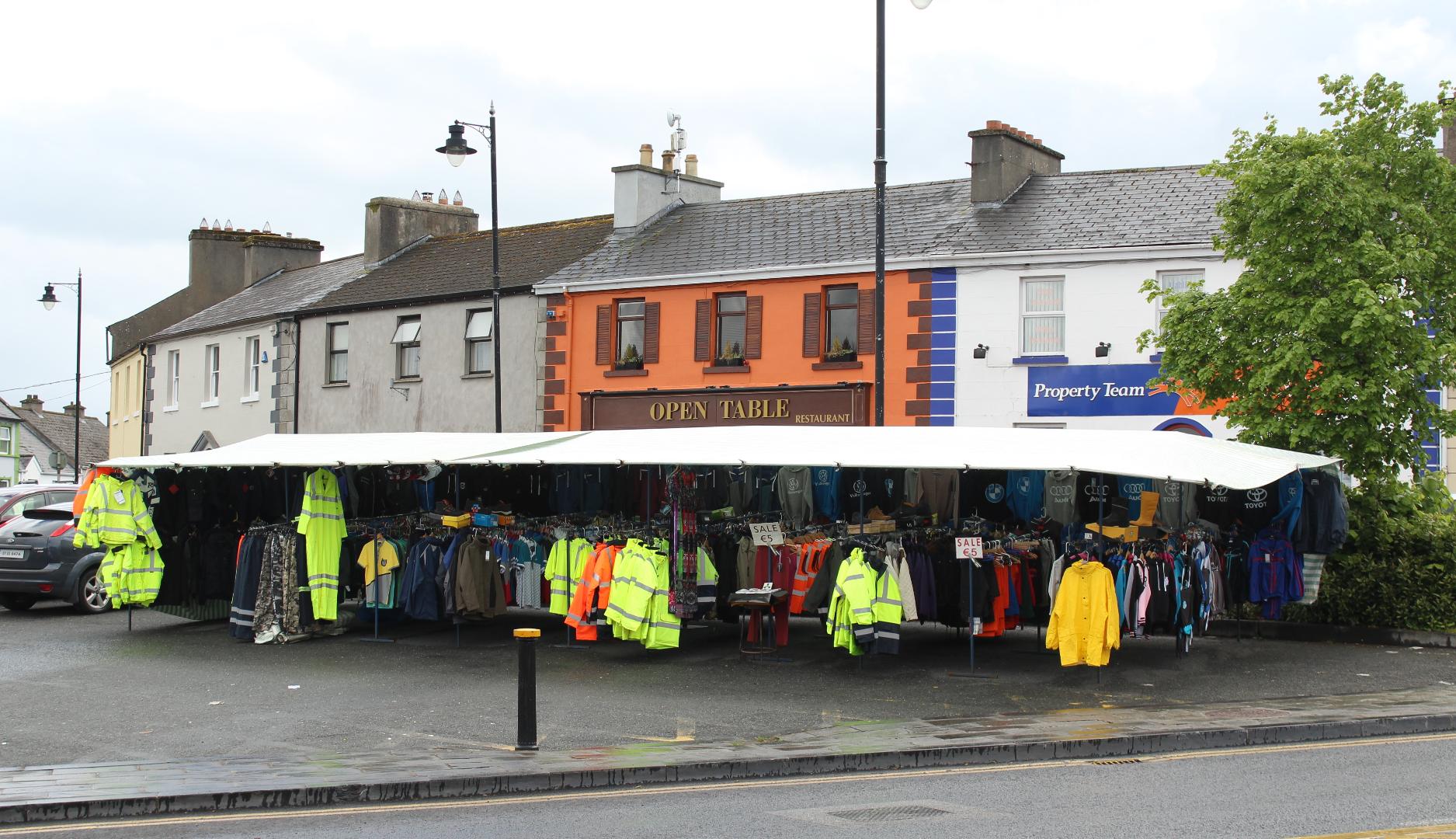 Roscommon County Council are proposing to make bye-laws to regulate and control casual trading in the county including trading in Boyle.
In accordance with the Casual Trading Act 1995, the bye-laws will cover issues such as:
* Goods that may be traded
* Designated trading area and trading times
* Licence fees
* Requirements on food traders to have a licence from a health authority
* Insurance requirements
* Parking of vehicles
* Requirement on traders to display licence numbers
* licences not transferable
* Requirement to have stalls approved and moved after trading
* Obligations to obey directions of appointed officers and Gardai
* Event trading
The proposed bye-laws are now at initial consultation stage and the Council will consider any submissions from the public.
If you have a submission on Casual Trading, you can forward same in writing to the following address by 5pm Friday June 9th:
Administrative Officer, Corporate Services, Roscommon County Council, Aras an Chontae, Roscommon.