Events
Weekend lotto draws in Boyle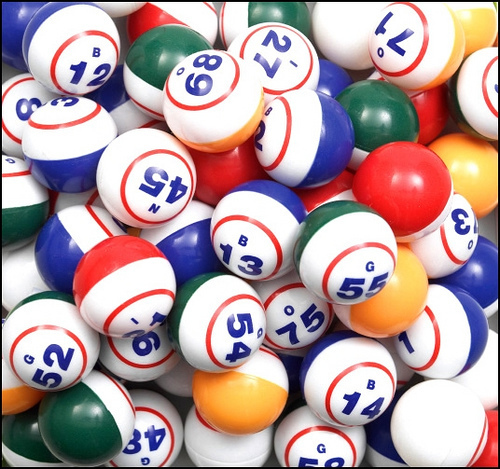 The Boyle Celtic 50/50 draw will be held on Friday November 1st in Dodds Crescent Bar commencing at 11pm.
Last week's winner of €1455 was Sinead Corrigan.
A different location will host the draw every Friday night.
Every week, the total money collected is split 50/50 between the winner and the club. The draw will be broadcast live on Facebook from the venue of the night. Tickets are €2 each or 3 for €5.
Draw envelopes are on sale throughout the town and available from our club officials also. If buying 3 for €5, just place 2 envelopes and the €5 into a 3rd envelope and seal it.
Meanwhile, on Saturday night the Boyle GAA lotto draw will be held in the Moylurg Inn
Jackpot this week is €2,300
Match Three winners last week were Jim & Rhona McGrath, Jean McPherson and Philomena Battles.