Soccer
'Celtic U12's in action this evening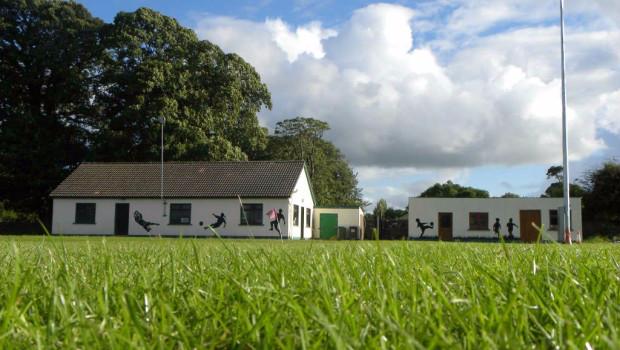 Following the excitement of Sunday's Junior Cup semi final, it's time for Boyle Celtic's Under 12 team to take to the pitch tonight.
They will face Carrick Town in the GRP A Shield.
Kick Off in the Showgrounds in Carrick is 6.30pm.
Meanwhile, the FAI Soccer Sisters Easter Camp commenced Monday at Celtic Park and runs each day from 10am until 2pm.