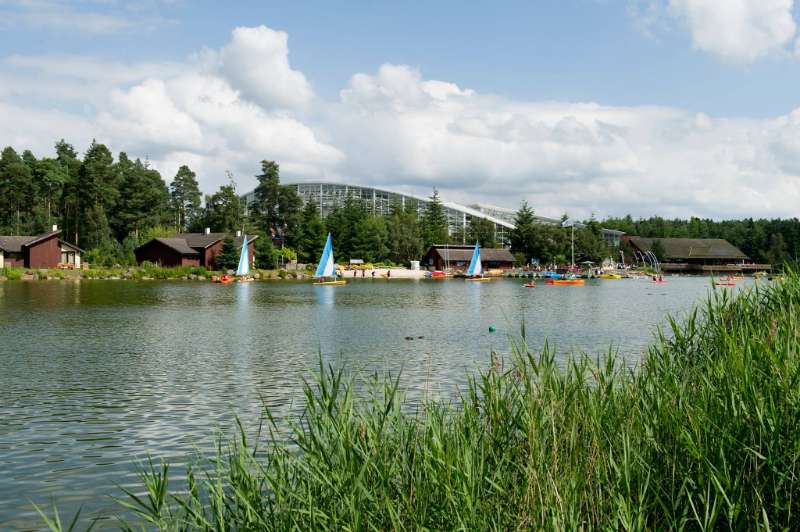 Center Parcs Longford Forest are holding Housekeeping recruitment information events throughout in Roscommon today.
If you are interested in working in the Housekeeping division of Center Parcs and want to discuss the various roles we have available, please come and meet the team for an informal chat and learn how to apply.
Wednesday 6 February 2019
10am-12pm – Hannons Hotel, Roscommon
1pm-3pm – St. Mary's Hall, Lanesborough
There will be many different types of roles available at Longford Forest, and whether you are a Housekeeper, a Leisure Instructor or a Kitchen Assistant, you will form part of a wider team that works together to provide a memorable and wonderful experience for our guests.
View the projects recruitment timeline here