News
Boyle Christmas Lights draw on Friday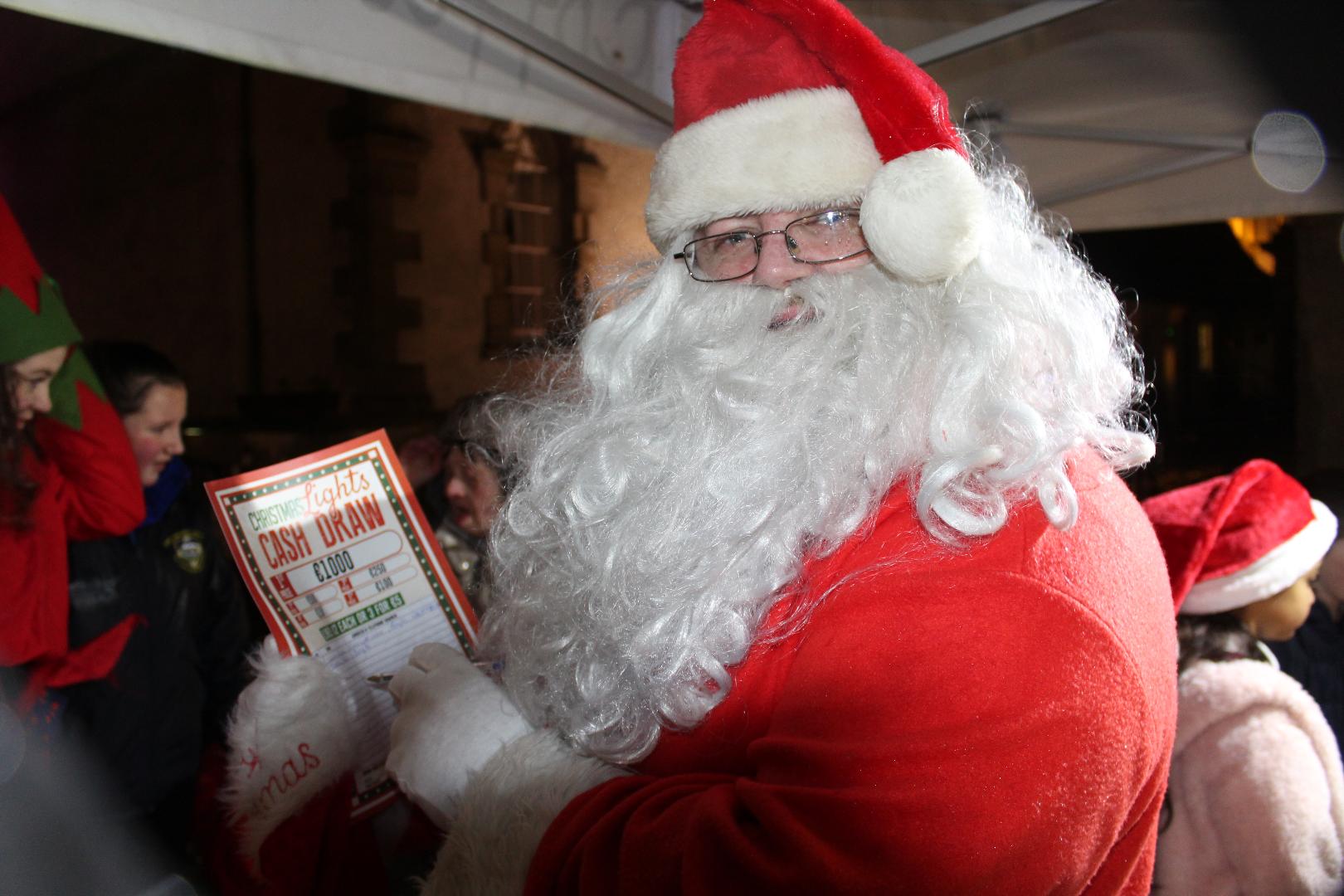 The Boyle Christmas Lights €1500 Cash Draw will take place on Friday 20th December at 2pm in Taylors Hardware & Gift Shop.
Michael of Taylors Hardware was the top seller of the Boyle Christmas Lights Cards in 2018 and we are delighted to be hosting the draw with him this year.
The raffle lines are available in all businesses in Boyle at €2 each or 3 for €5 until Thursday. Lines will be available until Friday at 1.30pm in Taylors Hardware.
This Christmas Cash Draw is the only fundraiser for the town lights which costs annually in the region of €4,000.
The lights are erected taken down and fundraised for, by a small team of volunteers, and are a Chamber lead initiative.
We would be most grateful if all Businesses would have the Draw cards ready for collection (from Thursday morning 19th December) with your contribution towards Boyle Christmas Lights.
We thank the businesses and community for supporting the Boyle Christmas Lights.