Events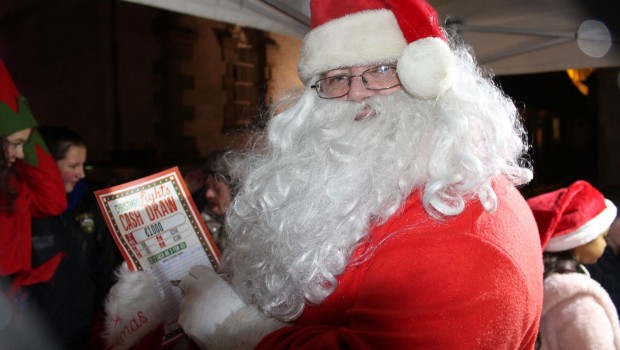 Published on November 8th, 2017 | by BoyleToday.com
Christmas Lights raffle cards
The Boyle Christmas Lights Team will be distributing raffle cards to ALL Businesses over the coming days for the Annual Cash Draw with prizes in excess of €1,000 to be won.
The team appeals to all Businesses to promote the raffle and encourage maximum sales.
The annual running costs of the lights is approx. €5000 and we are this year faced with an additional cost of installing a new infrastructure/upgrading system to accommodate the lights to a RECI approved standard.
The erection of the lights commenced last night in Boyle and again we appeal to anyone, especially Boyle business owners, who can lend a hand for a couple of hours.
If you'd like to get involved please call Dara on 086 4066976.
The scheduled nights over the next 10 days are this evening (Wednesday 8th) at 6.30pm at the Crescent and Tuesday 14th & Wednesday 15th November.
It takes approx. 500 voluntary man hours to erect and take down the lights, thus help would greatly be appreciated.