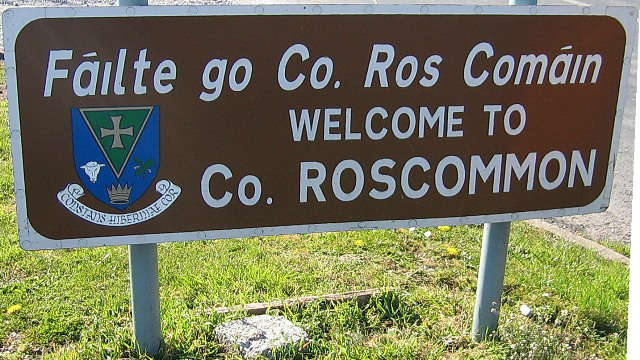 The annual general meeting of Roscommon Community Games will take place on Monday Ocotber 19th at 7.30om in the Abbey hotel, Roscommon.
The meeting will review 2015 and plan for 2016 and the running of the 40 plus events on offer to every child within the county from 6 to 16.
Parents and the general public are invited to attend Monday night's meeting.