Events
Community Games AGM tonight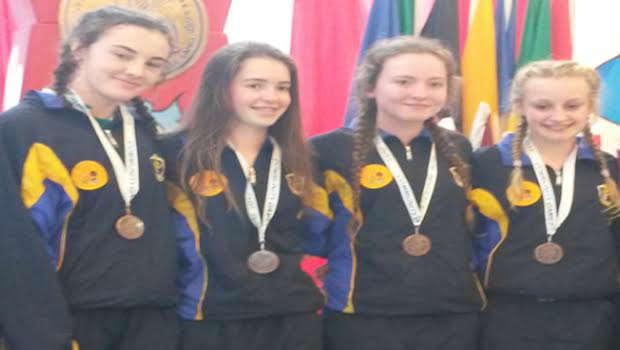 Boyle Community Games will hold their A.G.M on Thursday 21st January at 8.30 pm in Boyle G.A.A. Clubhouse.
We need as many parents as possible to attend to ensure the continuation of the games in Boyle.
Please come along and volunteer as much or as little time as you can.
All assistance will be gratefully received!
2015 was a very successful year again with Ruth Cox, Mary Ellen Halligan, Sinead Glennon and Aoife Valentine coming 3rd in the U16 Girls Relay in the National Finals, Diarmuid Sutton who qualified for the National final of the u14 boys breaststroke in swimming, Aisling Feeley won the County 600m u12 girls and qualified for the National Finals and Luke McGrath won the boys u12 Ball throw and also qualified for the National Finals in Athlone.
Well done to all the children who participated and apologies if we have left any one out.