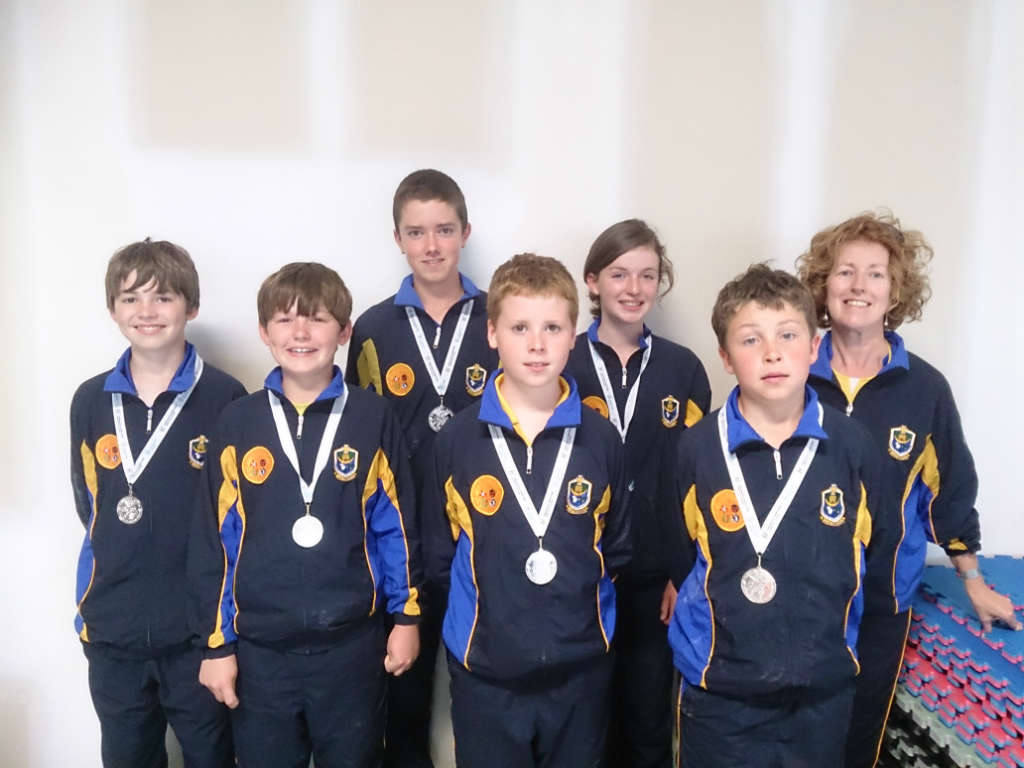 Boyle Community Games will hold it's A.G.M this Friday 17th October at 8.30pm in G.A.A. Clubhouse.
We have had great success again this year both locally and nationally, well done to all the children and volunteers who have worked so hard.
Boyle Youth Choir were delighted to be placed 2nd in the Community Games u13 National Finals on Saturday 16th August.
Boyle U14 quiz team  placed second in the National Community Games finals in Athlone  in August -Boyle won the quiz last year and came 3rd the previous year.1st,2nd and 3rd in three years is a great achievement!
Well done to Kate Garavan who came 4th in her Art competition!
Overall, 33 children from the Boyle parish are now through to the National Finals held in AthloneNever before did so many children get through to the National Finals and this is some achievement for the Boyle parish.
Boyle Community Games is dependent on volunteers to ensure its continued success, so if you can assist in any way please come along on Friday night to the A.G.M.
We look forward to seeing a great turnout!