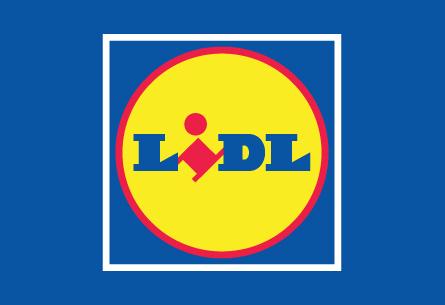 The new Lidl store planned for Castlerea will be one of the companies new "Concept Stores".
Currently there is only one concept store in the country which is located in Gorey Co.Wicklow, but Lidl hope to open a number of additional stores based on the Gorey concept including one in Castlerea.
The aisles in the concept store are wider – more than 2.7m/9ft across compared with the usual 2m/6.5ft.
The roof's are of high build with wooden ceiling beams and there is bigger, plusher and more customer friendly feel to the concept stores.
Apart from Castlerea, Lidl will also roll the new store idea out in Cabra, Glenageary and Tallaght.