News
Concert tickets now on sale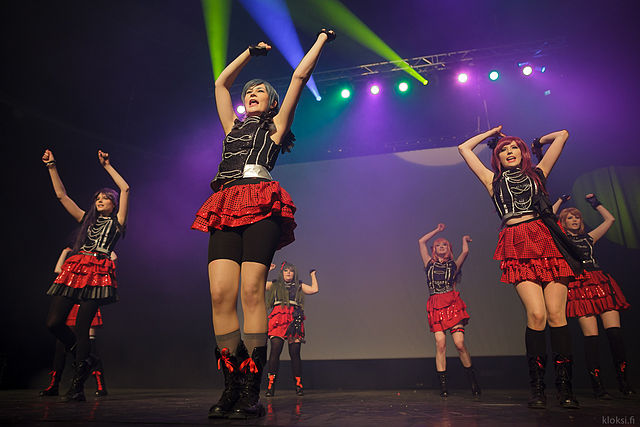 Tickets for Boyle Musical Society's Midsummer Concert, which takes place on Friday June 27th, will go on sale from this Wednesday, May 28th.
 The award winning chorus and soloists of Boyle Musical Society will once again come together for a magical and memorable musical experience, when they present this very special Concert in St. Joseph's Church, Boyle, on Friday June 27th. A spectacular night's entertainment is guaranteed, with big chorus numbers, spellbinding solo and duet performances plus a few surprises and special guests. Expect to hear showstopping tunes from, Blood Brothers, Oliver, We Will Rock You, Les Miserables,Sister Act and many more.
 Tickets, priced at €10, can be purchased in Taylor's Jewellers on Bridge St., the Únabhán craft shop in King House and Magee's Fashions on Main St.
  All seating is unreserved and tickets will also be available at the door. The concert starts at 8:30pm
 For more information please go to www.boylemusicalsociety.com or follow us on Facebook.