News
Consultation on Wednesday on proposed new Greenway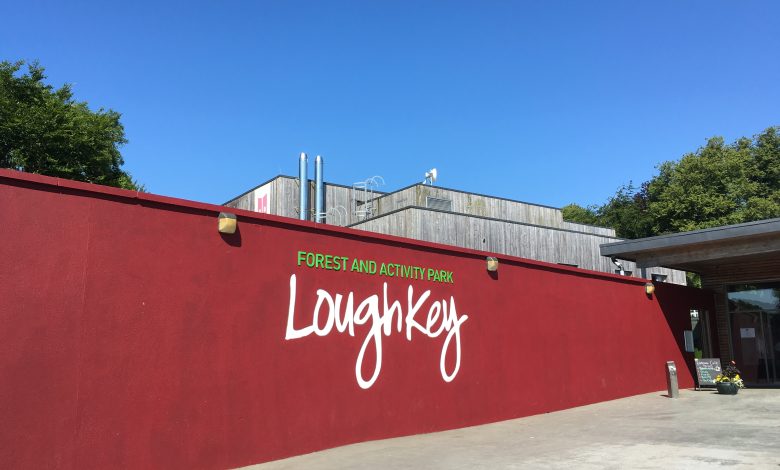 Public Consultation No. 1 on the proposed Lough Key to Carrick-on-Shannon Greenway will take place on Wednesday 6th September 2023 in Lough Key Forest and Activity Park, Boyle, Co. Roscommon. F52 PY66 between the hours of 3pm-8pm.
Members of Roscommon County Councils Greenways Team based in National Roads Regional Office along with Project Consultants will be in attendance.
The study area will be outlined, and your feedback is encouraged. Feedback forms will be available on the day.
Closing date for receipt of feedback forms is Wednesday 4th October 2023
Roscommon County Council (RCC), with the support of Transport Infrastructure Ireland (TII), is proposing to develop a greenway in the area of Lough Key to Carrick-on-Shannon
It is intended that the greenway would showcase this area of Roscommon and serve as a recreational facility providing a key link between Lough Key Forest Park and key population centres of Boyle and Carrick-on-Shannon.
Fine Gael T.D. deputy Frank Feighan said:
"Roscommon Co Council have announced a new public engagement around the proposed greenway from Lough Key to Carrick-on-Shannon. The Public Consultation No. 1 event will take place at the Lough Key Forest and Activity Park Boyle on Wednesday September 6th from 3PM to 8PM and Deputy Feighan is urging the public, tourist stake holders and property owners to engage in the public consultation process".
"I was delighted to be involved in the original idea to connect Lough Key and Carrick-on-Shannon which has the potential to bring more visitors to the South Leitrim/North Roscommon Region."
"Funding was granted to allow this phase of work to proceed and examine the potential and the challenges in bringing about a Greenway between the magnificent Lough Key Forest and Activity Park and the ever-popular town of Carrick-on-Shannon."
"In conclusion I wish to thank the officials of Roscommon Co Council for their work to date and I hope to see a really good engagement with them from all stakeholders on Wednesday next", concluded Deputy Feighan.