Events
Cookery course starts today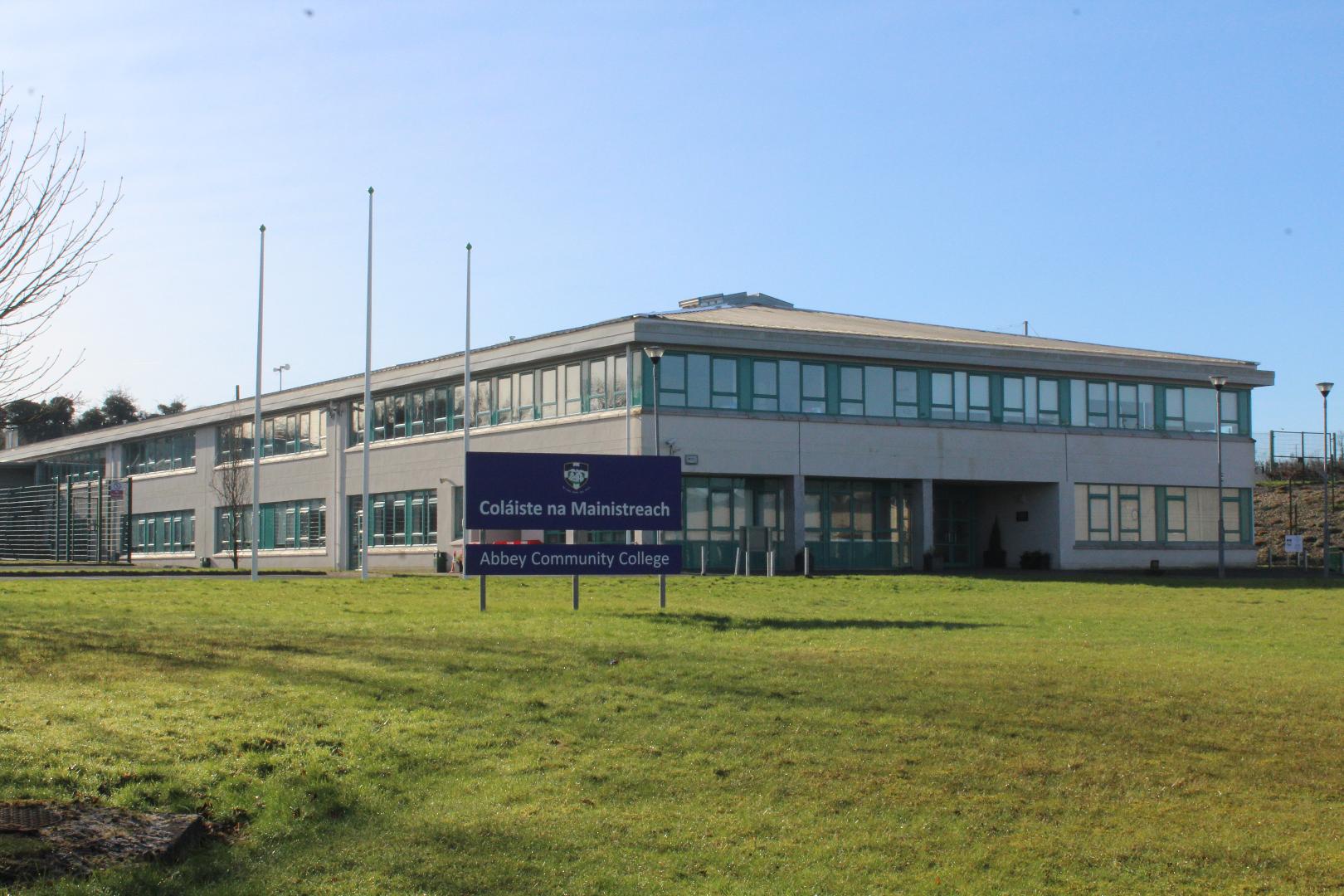 A new foundation cookery course commences today Monday March 21st in Abbey Community College, Boyle and will over the next three weeks.
Course modules include foundation cookery training, first aid, food hygiene, customer service and interview/communication skills.
The course is geared for people seeking employment opportunities in the hospitality, nursing home and deli sectors.
Employers interested in providing work experience can contact 071 9673440.
The course is organised and funded by Boyle based training network, Role Skillnet.
The network provides funding for training in small and medium sized businesses.
For information or to apply for funding please email [email protected] or call 071 9673440.