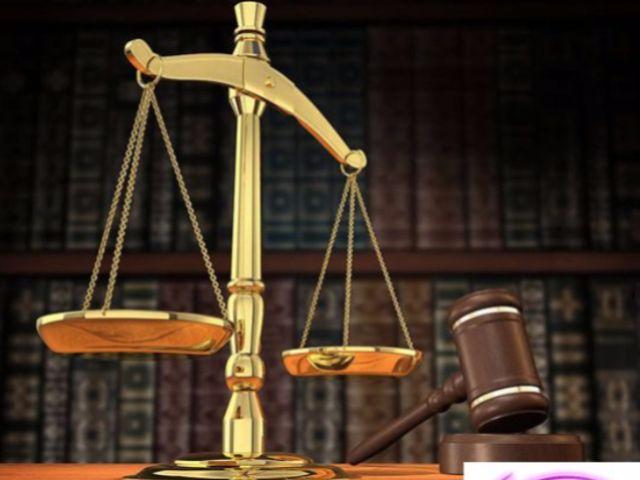 The family of a 91 year old Elphin woman who died following a fall in a nursing home, have told staff there that they were not to blame and should not feel guilt.
Independent.ie report that Sligo coroners court heard that Marian Kane from Lismacool, Elphin fell on a bathroom floor when she went out to the toilet in the early hours of February 14th last year.
Rita Goggin, a nurse at St Eithne's care centre in Tulsk told coroner Eamon MacGowan that Ms Kane rang the bell at about 1.15 am that night as she needed to go the toilet.
The nurse said she linked her to the en suite bathroom and was assisting her when she heard a noise and went "a couple of steps" down the corridor to investigate.
She heard a sound from Ms Kane's bathroom and returned immediately to find she had fallen on the floor.
The elderly lady had a laceration to the forehead and staff called NoWDOC , the out of hours GP service, and an ambulance.
Returning a verdict of death by natural causes ,  coroner Eamon MacGowan found the cause of death was a massive brain haemorrhage .  He commended Ms Goggin for the way she had cared for the deceased.
You can read the full report here