Boyle Sport
Countdown continues to Sunday's Run Walk n'Roll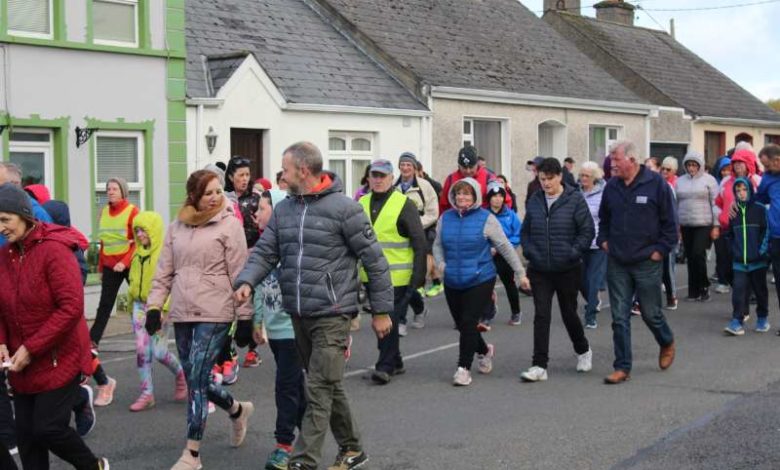 Run Walk N'Roll is an annual fun, family event which takes place in Boyle each year. The local and wider community come together to raise funds for Cancer Research which is vital for helping those to fight this battle.
We are delighted after 2 years of going virtual due to Covid-19 the annual Run Walk n Roll will be back on the streets of Boyle on Sunday the 9th of October at 3pm. This will be our 27th year in row raising much needed funds for the Irish Cancer Society funding research projects to help those in the fight against Cancer. It is a 5.4km Run /Walk and fun day out for all ages and abilities.
It's up to you to decide how you want to complete your 5k depending on your own personal abilities.
Entry is on the day and light refreshments will be served afterwards. For those who do not wish to take part on the day can donate online through our fundraiser on Facebook.
We look forward to seeing you all back in person on the streets of Boyle town 2 years on supporting this worthy cause.
No matter how big or small the donation together we will continue to make a difference in the lives of people and families affected by Cancer.
Please share the word so we can help those in the fight against cancer. We wont give up until cancer does!
For further information contact Damian on 0863942388 or send a message to the Run Walk n Roll Facebook or Instagram page. Find us on Facebook Run N Walk Roll& Instagram @run_walk_n_roll