News
Covid crisis hits Dublin-Sligo rail service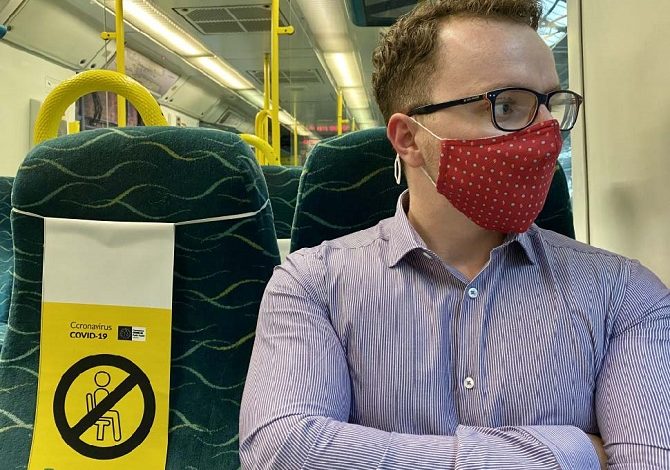 The Covid crisis has resulted in the cancellation of two evening trains on the Dublin Sligo rail line that serves Boyle.
As a result of a reduction in staff numbers "due to some staff members having to self isolate," the 16.00 Connolly Station service to Sligo and the 16.55 Sligo to Connolly service were cancelled on Sunday and Monday and may also be cancelled for the remainder of this week.
The trains would have departed Boyle at 18.28 and 17.29 daily.
Speaking to Ocean FM Irish Rail's Barry Kenney said "We have a had requirement for some staff members to self isolate. The services affected, particularly at the weekend, are trains we do not expect to see much demand for due to reduced numbers travelling and colleges not likely to have people attending which is suppressing demand".
Mr Kenny added that they "do not anticipate any further changes to services".